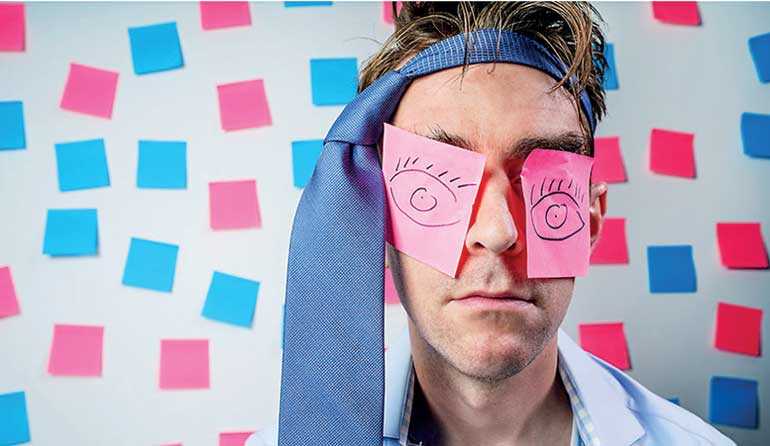 By Subash Peiris

The 2019 Presidential Elections played host to a record number of campaigns by the 35 candidates, covering a wide spectrum of ideologies and mandates. Regardless of how we may choose to perceive these, it is by far one of the best learning platforms ever presented. Here are five key lessons which we can learn from the elections and apply at work.
1. It's important to have your personal value stack

If you had noticed, each of the presidential candidates had a clear value proposition. May it be peace, equality, economic progress, educational reforms, end to poverty etc. These are the stack of values they believed in and stood by throughout the campaign. At work, we too need to build a strong stack of values of the things which we believe in, your personal mandate so to speak. This is what builds your character traits, leverages your moral code and defines who you really are. Never be ashamed of the values you uphold and be free to express them genuinely.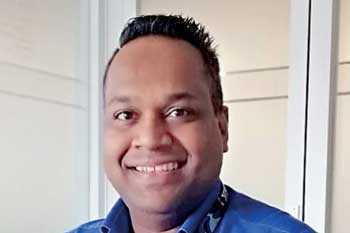 2. Personal branding and perceptions matter

Establishing one's power position within one's surroundings and winning a captive audience is what the candidates excelled at. Naturally, the people perceive them as passionate individuals who can lead the country forward. Similarly, you need to ascertain how you want to be perceived as in the workplace. The characteristics of your personal brand needs to communicate what you wish to be known for, define your own identity and make your identity real. Positions now demand for individuals with higher focus on specialty, honing your talents and applying that for positive business outcomes.
3. Build strong alliances and networks

During the campaigns, organisations, political influencers and even entire political parties pledged their allegiance to the respective candidates and extended their support in multiple forms. These alliances built the foundation for the leaders to rise to and stay at the top. In a business environment, developing strong people skills and creating mutual value is key to building a strong network. Operational level alliances need to be struck with people you work with on a daily basis, in order to capitalise on their unique strengths. For transformational alliances, develop contacts with potential mentors and decision makers. Brew the right concoction and you have a winning recipe for accelerated progression.
4. It's okay to have a different opinion (haters gonna hate)

The elections stirred up a storm of information on the candidates and fashioned the 'Voter's Guide to the Future of Sri Lanka'. Plenty of allegations, controversies and Molotov cocktails of mud provided ample information for the voters to form their own opinion about the candidates. This supports the notion that you cannot please everyone every time. There will always be people who may disagree or disapprove of your beliefs and stance on matters. Hence, it's important to build a strong emotional stronghold with the support of your alliances and focus clearly on your beliefs. Having said that, a difference in opinion for the common good and the fuelling of a good debate in the right direction, can do wonders for the vision of the company.
5. Hard work may not always pay off

Months of planning, countless sleepless nights, thousands of supports and 35 contestants who gave their 100% towards victory. But in the end, there can be only one winner. An important lesson here to all of us is that we must learn to accept failure as much as we embrace success. Failure can be frustrating as it may create a delay or a setback in achieving your objectives and can also be perceived as a negative reflection on your image as well. But, as inevitable as failure is, it is also an essential part of learning. If you fail at something, analyse where you went wrong, take a step back to make peace with your failure and take the positive step forward to adopt – don't let fear hold you back.
The writer is experienced in core areas such as business performance, marketing strategy, business strategy etc. He also holds an MBA from the Cardiff Metropolitan University.