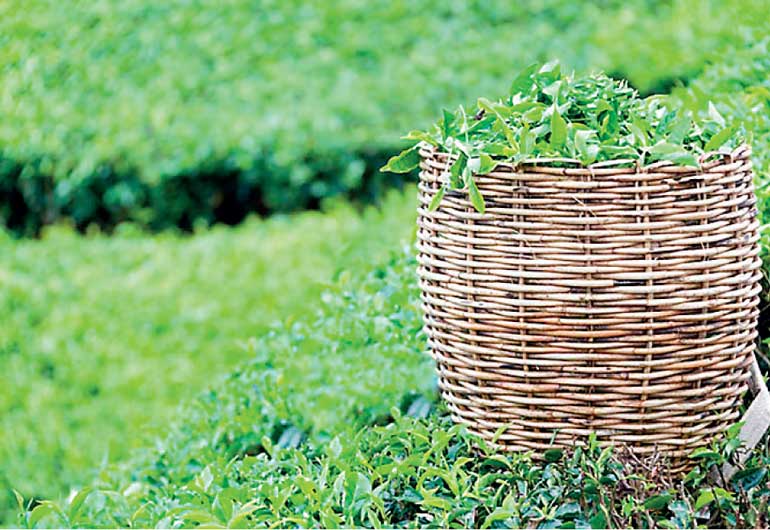 Total tea exports in April fell by a marginal 1.7% Year-on-Year (YoY) to 22.9 kg million, weighed down by a 3.8% YoY decrease in exports by volume to Russia.

According to Ceylon Tea Brokers Plc, the FOB price per kg has declined from Rs. 654.39 in April 2014 to Rs. 591.52 during the same period in 2015. In dollar terms the FOB price per kg in April 2015 stood at $ 4.45 per kg in comparison to $ 5.01 per kg in April 2014, causing an 11.3% decline YoY in overall export earnings in April.

Cumulative exports from January to April, including Re-Exports with imported Tea dipped 2.45% YoY down to 96.1 kg million while FOB prices per kilogram dropped from Rs. 668.12 to Rs. 602.83 during the period under review. Cumulative export earnings declined by 11.98% YoY to Rs. 57.95 billion.

A country-level analysis of exports showed that Turkey continues as the largest export destination from Sri Lanka followed by Russia and Iraq. Meanwhile the U.A.E. – a tea trading hub – almost doubled its imports of Sri Lankan tea showing the highest Year-on-Year growth to become Sri Lanka's fourth largest importer behind Iraq.

China and India also considerably increased their imports of Sri Lankan tea during the period under review.