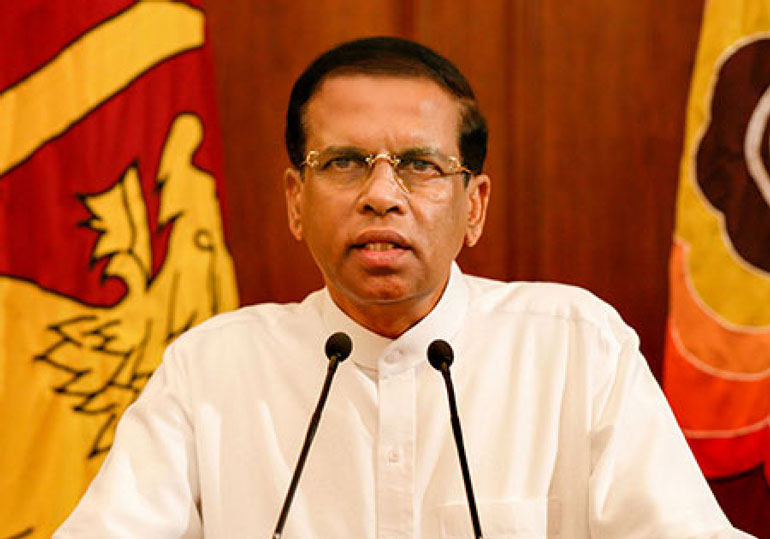 The Government has received approval from the Cabinet of Ministers to implement a new salary structure for the State sector from this year.

The new salary structure for the State service will be effective from 1 January this year and the relevant circular is to be issued by the Ministry of Public Administration and Management.

The President in his manifesto for the presidential election held on 8 January 2015 has given an undertaking to set in motion necessary measures to improve efficiency and raise productivity of the public service and improve living conditions and office work satisfaction of the public servants.

The Government's 2016 Budget included provisions to add a Rs. 10,000 allowance to the basic salary of the Government employee. New salary structure has been prepared according to the Budget proposal.

Accordingly, President Maithripala Sirisena has proposed to appoint a new Salaries and Cadre Commission comprising learned and experienced officers to broadly and formally review salary structures and cadre requirements with a view to creating a more effective and contented Public Service and formulate a salaries and cadre policy having regard to the manpower needs of the private sector in the context of the development program to be launched by the Government.

The Cabinet of Ministers has approved the President's proposal at the Cabinet meeting held earlier this week.