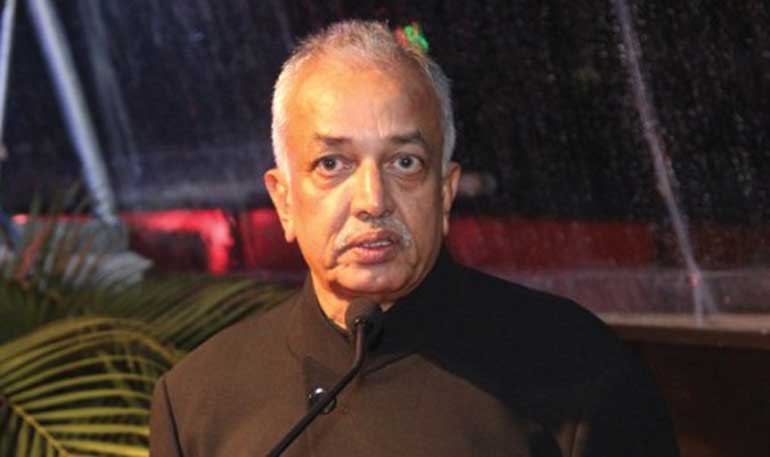 The United National Party (UNP) and the Sri Lanka Freedom Party (SLFP) have reached a final agreement over the formation of a National Government, Chairman of the UNP, Malik Samarawickrama, said in a statement yesterday.

Accordingly, the new cabinet of ministers will be sworn in on 2 September, a day after the new Parliament holds its first session.

Samarawickrama said that the UNP during the election campaigns of the presidential and parliamentary elections consistently stated that the entire Parliament would comprise the new Government, creating a new political culture and a system of a civilised form of governance.

The UNP also said that a National Government would be formed at least for two years to achieve this goal and accordingly, a Memorandum of Understanding was signed with the Sri Lanka Freedom Party.

He emphasised that both parties had one goal, which was to serve the people and the two parties without considering the privileges and perks of ministerial portfolios, thereby giving priority to rebuilding the nation. He added that in the process both parties had to make sacrifices.



Following cordial and thorough discussions, the two parties now have come to an agreement, Samarawickrema said, adding that both parties were committed to working devotedly towards creating a new country within a period of 60 months through a new Cabinet and a new Parliament.

He said Parliament approval would be sought to decide the size of the Cabinet as according to the 19th Amendment to the Constitution the Cabinet was limited to 30 members except in the case of a National Government.

He added that discussions had been taken place between President Maithripala Sirisena and Prime Minister Ranil Wickremasinghe regarding the number of ministerial portfolios.