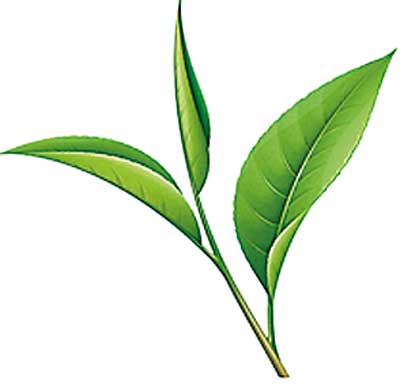 (Reuters): Sri Lanka's tea output fell 17.8% in May from the same month a year earlier, due to a high base year, the state-run Tea Board said on Friday, and industry stakeholders said the fall came on the back of very high production last year.

Production in the first five months was up 0.5%.

"Last year, production was exceptional and not consistent with the three previous years," said Anil Cooke, president and CEO of Asia Siyaka Commodities Ltd.

The island nation's annual tea output fell 0.6% in 2014 from a year earlier, missing the annual forecast. It rose 4.2% in 2013 to a record 340.2 kg million, surpassing its 2010 peak of 331.4 kg million.

However, earnings hit a record $ 1.63 billion in 2014, up from $ 1.54 billion in 2013.


Tea, Sri Lanka's top agricultural export commodity, is one of the main foreign currency earners for the $ 75 billion economy.