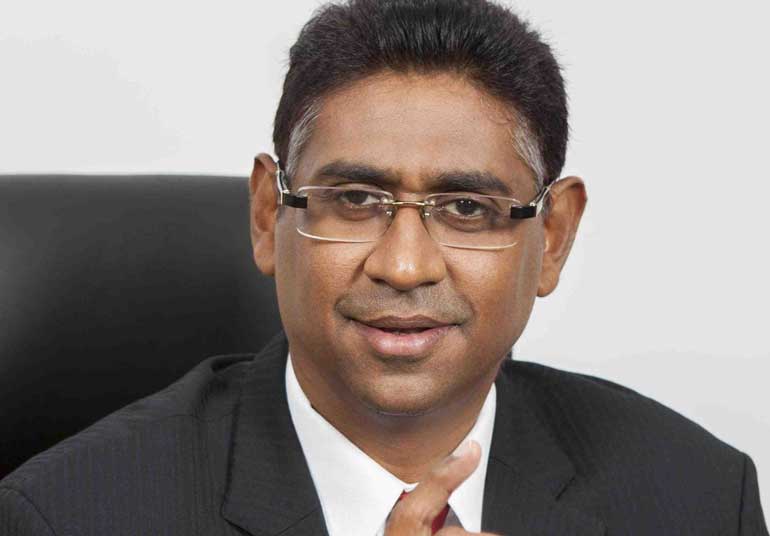 Provincial Councils Minister

Faizer Mustapha
By Chamodi Gunawardana

Local Government and Provincial Councils Minister Faizer Mustapha yesterday insisted the Government decision to extend the terms of office of 23 local government bodies was legal under new election legislation.

In response to the challenge made by the Joint Opposition MP Udaya Gammanpila to debate on the accuracy of that decision, Mustapha said Gammapila should learn about the enactment of the new Local Authorities Act.

"I believe that Gammanpila is aware of the enactment of the Local Authorities (Special Provisions) Act No. 21 of 2012 and the Local Authorities Elections (Amendment) Act No. 22 of 2012. Under these acts, the system of holding elections for local authoritieswas changed to a 'mixed system' comprising of both the simple majority method of electing a member to a ward and Proportional Representation (PR) method," he noted.

Commenting on the process of determining limitation of Local Authorities, Mustapha said the Government was still receiving objections over those limitations.



"The report of the National Delimitation Committee appointed in December 2012 was submitted on 19 June 2015. Consequent to this publication, we have received over 1000 complaints that the delimitation process is flawed. I have appointed a new committee to reconsider the boundaries of wards demarked by National Delimitation Committee as permitted by law," he said.

"The delimitation process is not completed until the appeals procedure is concluded.Therefore, the applicable Law and the prevailing exigencies demanded that the local government elections be postponed until the finalisation of the delimitation process." Mustapha explained.

Last Wednesday, the Joint Opposition claimed the Government's move to extend the terms of office for 23 local government bodies by six months was against election law. MP Udaya Gammanpila said the Joint Opposition will take legal action against the Government and invited Mustapha for an open debate.