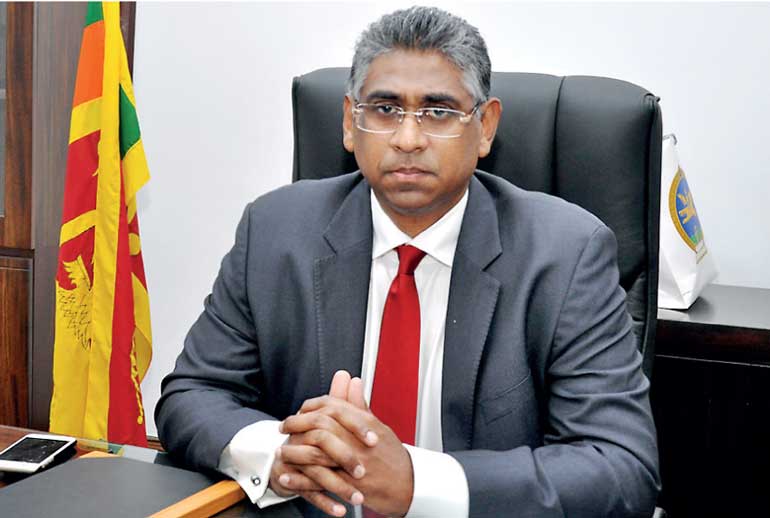 Minister of Provincial Councils and Local Government Faiszer Musthapha is spearheading an initiative to ensure hotels and restaurants in the Southern coast do not bar locals from patronising them.

"I got to know that various local entrepreneurs engaged in the hospitality industry in the southern coastal area have published 'Foreigners Only' boards in their beach resorts and have totally ignored local tourists. Each citizen has the privilege to visit any part of their own country. No one has the legal authority to take away that right," Minister Musthapha said.

"Necessary steps will be taken by local authorities to prevent such incidents happening in the future. Tourism is one of the biggest income earners for the country and provides a large number of job opportunities for local people, so we should protect this industry," he added.
Recently the Minister had a meeting with the top entrepreneurs of tourism industry. He requested the Chief Minister of Southern Province Shan Wijayalal to take necessary steps to minimise difficulties experienced by local tourists in holiday resorts in the Southern Province.

The Minister also instructed officials to initiate a special program in liaison with the Ministry of Tourism to control the situation.