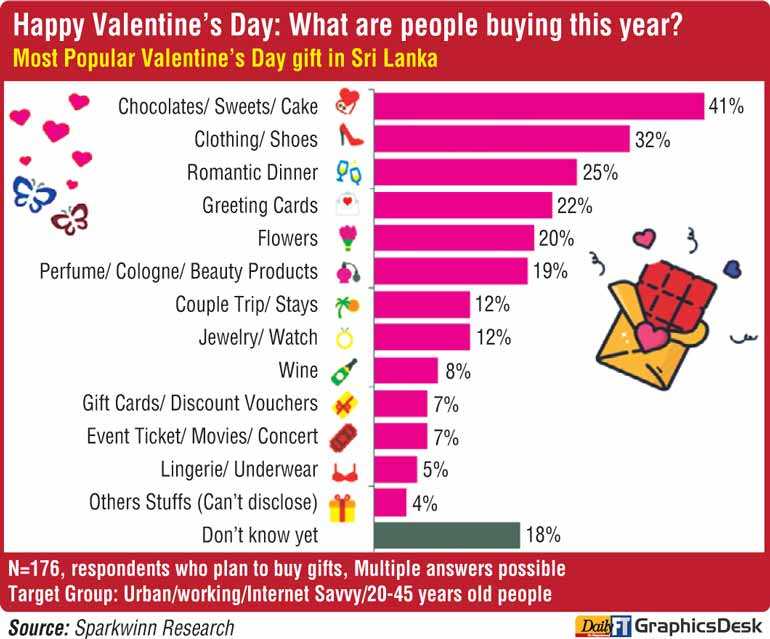 ---
Love is in the air today, Valentine's Day. A box of chocolates/sweets is mostly preferred by those celebrating Valentine's Day to reaffirm their love.

Sparkwinn Research conducted an online survey among 280+ respondents who are working and residing in urban areas oh how they plan to celebrate Valentine's Day this year.

Almost half mentioned personality as the most important quality that they look for in a partner. Friendship between the couple and shared interests were considered as the other essential qualities to nurture their relationship.