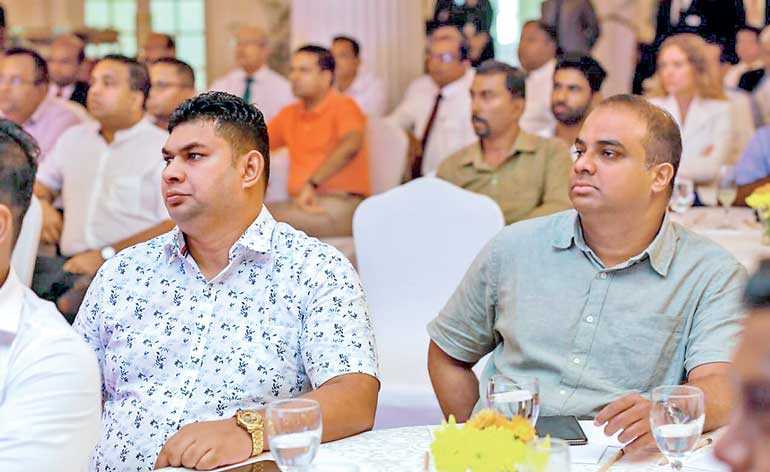 Kicks off initiative on 9 June with seminar featuring subject specialist Dr. Rohan Gunaratna
Second seminar in collaboration with British High Commission and the Metropolitan Police of the UK tomorrow
Following the unprecedented Easter Sunday attacks on hotels, security of the hotels and its patrons are of paramount importance and hoteliers are working towards having a robust security culture in all hotels in the country.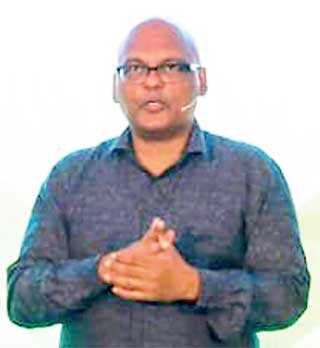 Dr. Rohan Gunaratna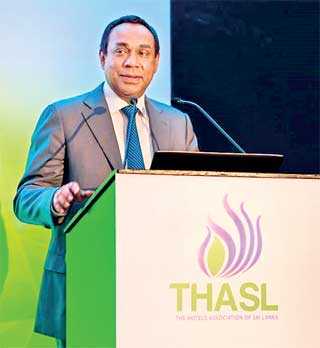 THASL President Sanath Ukwatte
Taking timely action, The Hotels Association of Sri Lanka (THASL) organised 'Counter Terrorism Security for Hotels', which was held at the Kingsbury Hotel on 9 June.

THASL President Sanath Ukwatte welcomed the gathering of over 150 hoteliers and stated, "Hotels should strengthen its security protocols and carry out continuous training of staff and maintain security at an optimum level to protect hotel staff, guests and property."

The event started with a very thought-provoking and useful presentation from the well-known Dr. Rohan Gunaratna. Dr. Gunaratne is a professor of security studies at Nanyang Technological University in Singapore and co-author of 'The Three Pillars of Radicalization: Needs, Narratives, and Networks', Oxford University Press. Dr. Gunaratne emphasised that security training should not be limited to security personnel of a hotel but that all staff should be trained and most importantly all staff should be trained to be vigilant and to be able to spot odd behaviour. A waiter may be able to pick up odd behaviour of a guest more accurately than a security officer as they are accustomed to certain behavioural patterns and can spot unusual behaviour.

Dr. Gunaratne's presentation was followed by a Q & A.

The Head of Security for the Galle Face Hotel Group, the retired Major General Arundika Perera and Head of Security at the Cinnamon Grand Clifford Amunugama spoke to the audience on best security practices for hotels.

This event was the first of a series of security seminars organised by THASL and exclusively sponsored by the market leader in providing security solutions for hotels – Excel International.

The next seminar will be held on 19 June in collaboration with the British High Commission and the Metropolitan Police of the UK at Taj Samudra.

THASL said it is committed to guest safety and having effective security procedures in hotels, introducing new technologies and to educate its members to have systems implementing anti-terrorism procedures.