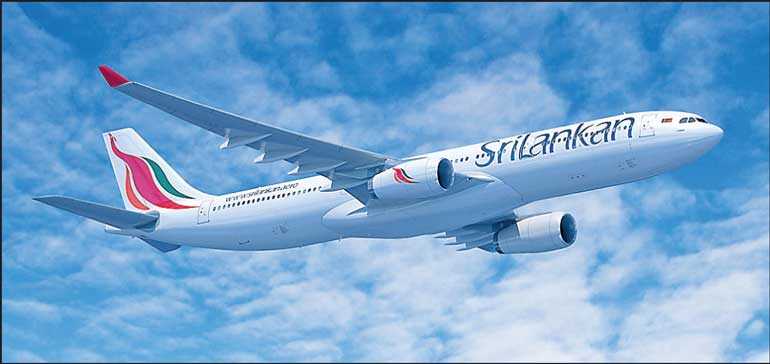 ---
SriLankan Airlines has become the first customer in South Asia to sign a Letter of Intent (LoI) for the Skywise Health Monitoring (SHM) application from Airbus. Once deployed, SHM will save time and decrease the cost of unscheduled maintenance for the airline. SHM will also support the airline in identifying, prioritising, analysing and handling in-service events.

SHM collates and centralises alerts, flight-deck effects and maintenance messages. It then prioritises them and correlates the faults with their relevant troubleshooting procedures. It also highlights operational impacts and provides a maintenance history of the system. This in turn enables quicker decision making and prepares optimal solutions to ensure the on time dispatch of aircraft, thereby minimising the risk of Aircraft on Ground (AOG).

Skywise is a key element of Airbus' ambitious digital transformation. It is an open data platform driving digital collaboration across the aerospace value chain by capturing information from all upstream processes, including design, engineering, manufacturing and maintenance support. Skywise is accelerating digitalisation in aviation by providing players across the sectors the data and capabilities they need to make better decisions. Airbus is a global leader in aeronautics, space and related services. In 2018, it generated revenues of € 64 billion and employed a workforce of around 134,000. Airbus offers the most comprehensive range of passenger airliners.

Airbus is also a European leader providing tanker, combat, transport and mission aircraft, as well as one of the world's leading space companies. In helicopters, Airbus provides the most efficient civil and military rotorcraft solutions worldwide.