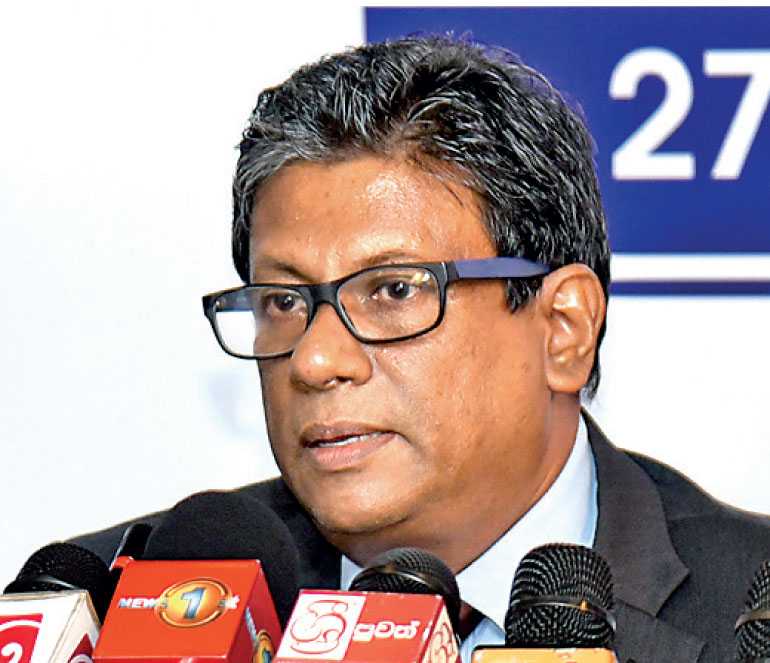 OPA President Saman Warusavithana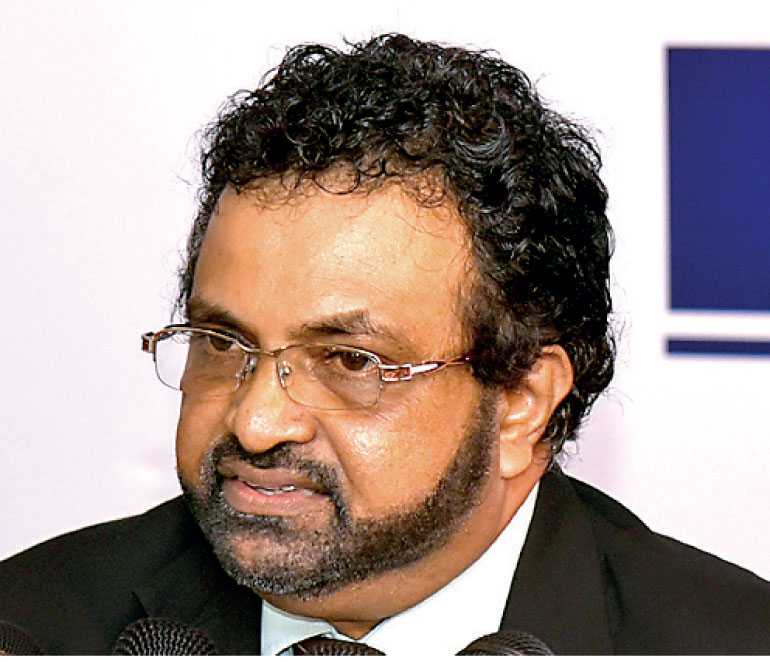 OPA Vice President Sujeewa Lal Dhanayake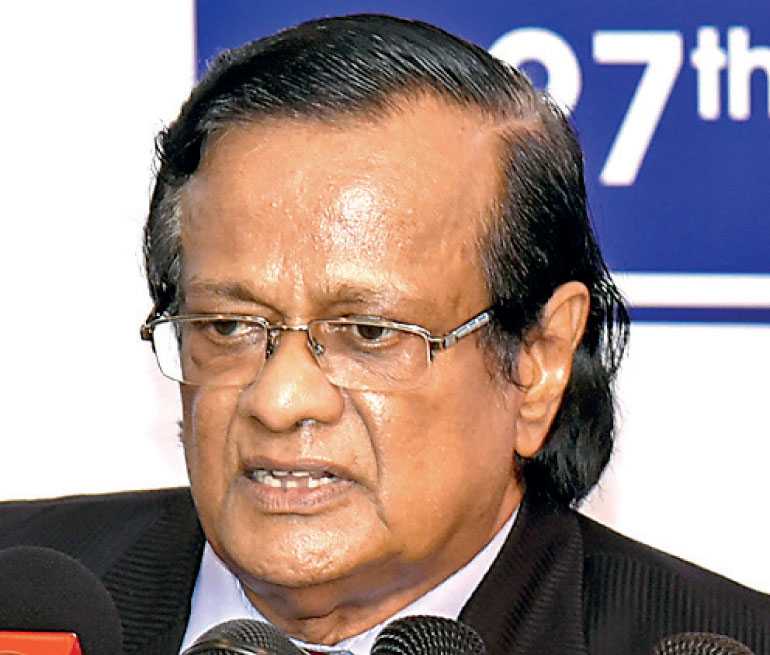 OPA President-Elect Eng. Shantha Senerath​
---
First-ever digital forum provides opportunity for wider participation
---
By Darshana Abayasingha
---
The Organisation of Professional Associations of Sri Lanka (OPA) will host its 33rd Annual Conference on 27 and 28 June with the Prime Ministers of Sri Lanka and Pakistan as its Chief Guest and Guest of Honour respectively.

Due to the prevailing global health situation, this conference titled 'Bounce Bank – Disasters are Opportunities' will be the OPA's first-ever online annual conference, with sessions taking place between 9 a.m. and 1 p.m. and registration free for the public and professionals alike.

In addition to the Prime Ministers, the keynote speech of the event would be delivered by UNESCO Science Laurette Prof. Atta Ur Rehman, who is also the Chairman of the Prime Minister's Task Force on Science and Technology in Pakistan. The technical sessions will consist of presentations and discussions on Health, Agriculture, Engineering, Tourism, Education, Construction and Supply Chain – focusing on the 'Economic Revival of Sri Lanka after the Mitigation of Corona'.

The participation of Pakistani Prime Minister, Imran Khan, at this event is a significant occasion for Sri Lanka, as he delves into his views on development and cooperation in Sri Lanka and region. It is unfortunate that Imran Khan will not be able to visit Sri Lanka in person due to the prevailing situation, as OPA President Saman Warusavithana, revealed that the Pakistani Prime Minister – who is a big fan of Sri Lanka – was billed to visit the country in person in September for this conference. This will be the first time Imran Khan will be addressing

Sri Lanka's professional community since he became Prime Minister of Pakistan, he added.

Speaking during a media conference to announce the event, OPA President-elect Shantha Senerath stated many learned professionals both local and international will make representations on different sectors at the forum, and the outcome of the technical sessions would be submitted to the Government of Sri Lanka for its consideration for policy planning. The OPA is excited to present its first-ever digital conference, which they averred would give opportunity to everyone in all parts of Sri Lanka to participate and learn from this forum. - Pix by Ruwan Walpola

This 33rd Annual Conference, which is the flagship event of the OPA calendar is open to all.

The OPA also hosts regional seminars, workshops and programs covering diverse national topics. OPA President Warusavithana opined that this forum will provide young professionals all over the country a fantastic opportunity to become more engaged with the Association and the formulation of industry strategy.

The OPA consists of over 52-member associations representing 32 professions and was established in 1975, and has a combined membership of over 60,000 professionals.