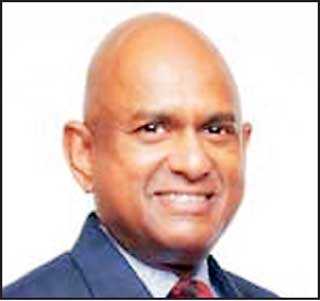 Singapore Tourism Board Regional Director for India, Middle East and South Asia G.B. Srithar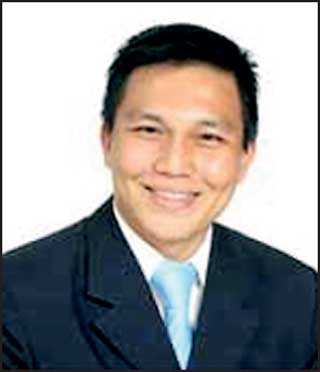 Singapore Airlines General Manager for Sri Lanka Hu Hongyao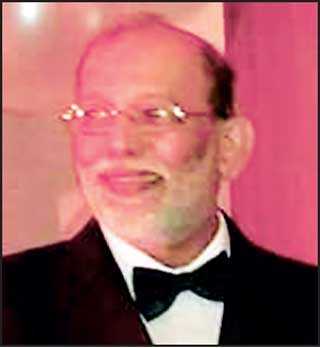 Travel Agents Association of Sri Lanka former President Trevor Rajaratnam
---
The Singapore Tourism Board (STB), in association with TravTalk, will host an exclusive webinar for the Sri Lanka travel trade today at 11 a.m. (Sri Lanka local time or 1:30 pm SGT).
Themed 'Charting our Pathways to Tourism Recovery,' the webinar will provide an update on the phased approach for Singapore's efforts in tourism recovery with relevant COVID-19 protocols in place.

While travel between the two countries remains suspended due to the pandemic, the webinar will foster closer travel trade networking and provide what Sri Lankan travellers could expect in the city-state when travel eventually resumes.

Moderated by TravTalk Chief Executive Officer SanJeet, the webinar will feature distinguished speakers from the STB, Singapore Airlines and the Sri Lanka trade.

From the Singapore Tourism Board, the speaker will be its Regional Director for India, Middle East and South Asia G.B. Srithar; and representing Singapore Airlines will be the airline's General Manager for Sri Lanka Hu Hongyao.

Representing the trade from Sri Lanka will be Trevor Rajaratnam – former President of the Travel Agents' Association of Sri Lanka, Vice President of UFTAA, past President of IATA Agents Association, a former Director of the Sri Lanka Tourist Development Authority, and a Consultant at Mackinnons Travels.

The three panellists will discuss and share insights on Sri Lankan travellers, as well as elaborate on the support that can be offered to agents on the road to recovery.

Despite enduring its toughest year on record, Singapore's tourism sector has taken strides to reimagine its offerings and experiences, while supporting nationwide efforts to tackle the COVID-19 pandemic. Singapore's economy has gradually re-opened in 2020, with tourism businesses such as hotels, cruise and attractions resuming operations in stages.

"To ensure that Singapore remains top of mind while travel is curtailed, STB's regional offices in India and South Asia have been actively engaging consumers to strengthen Singapore's brand and destination image. Similarly, we are reaching out to our trade partners to show our solidarity, and to discuss how to make travel better, safer and more seamless in the future. Our webinar theme signals our invitation to the Sri Lankan travel trade to work with us to jointly chart our pathways to tourism recovery," said Srithar.

"STB and Singapore Airlines are longstanding strategic partners who share a common goal: to attract Sri Lankan travellers and provide them a best-in-class experience. The pandemic has posed challenges but it has also given us the opportunity to adapt and transform. We are pleased to join this webinar to further engage with our Sri Lankan travel trade partners in the road to recovery," said Hongyao.

"The COVID-19 pandemic has had a major disrupting effect on aviation and tourism, and the Sri Lankan travel industry has faced several headwinds as we try to restart business. Singapore remains an attractive destination for Sri Lankans, known for its safety, convenience, cultural affinity and the multitude of experiences available. I urge members of the travel trade to attend the STB webinar to learn more about Singapore and how it is innovating and pivoting in a crisis," said Rajaratnam.

To register, visit https://event.webinarjam.com/register/225/vy9vkbll.