By Charumini de Silva

The Government has decided to waive off the annual registration fee of all tourist establishments and individuals listed under the Sri Lanka Tourism Development Authority (SLTDA) for one year as part of relief and support to revive the sector impacted by COVID-19 pandemic,.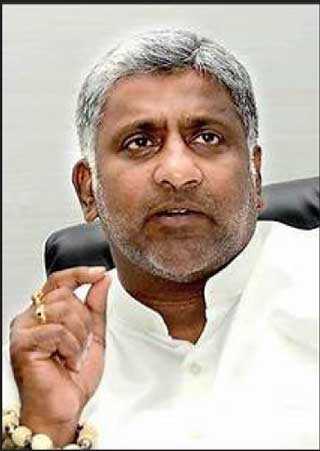 Tourism Minister Prasanna Ranatunga


Institutions or persons who have already paid the 2020 annual registration fee will not be required to pay for 2021, and those who have not renewed registration for this year can do so without paying a fee.

The decision was made by SLTDA following the instructions given by Tourism Minister Prasanna Ranatunga.

"The decision was made as part of a short-term initiative to provide relief to those affected by the COVID-19 pandemic," the Minister told the Daily FT.

It was noted that the Board paper in this regard was submitted by Sri Lanka Tourism Chairperson Kimarli Fernando.

At present, there are close to 3,000 lodgings registered under SLTDA, while around 5,500 people provide various services in the tourism industry including tour guides.

In April, SLTDA also waived off tour guides' annual renewal license fee of all four categories which include National, Chauffeur, Area and Site for the year 2021, as a relief measure to the tourism sector.

The Chairperson has written to 34 industry associations, at national and regional level, seeking proposals to chart the industry's way forward amidst major challenges worldwide post COVID-19.

In addition, Sri Lanka Tourism has requested proposals from the Provincial Councils and the Heads of University Departments which conduct education related to the field of tourism.

Given the importance of tourism in boosting socio-economic development, subject Minister Ranatunga on Tuesday held separate individual meetings with six industry associations to garner fresh inputs for a quick revival.

In response, Minister Ranatunga assured to discuss with the Treasury officials and draft relevant Cabinet paper for submission by next week.