---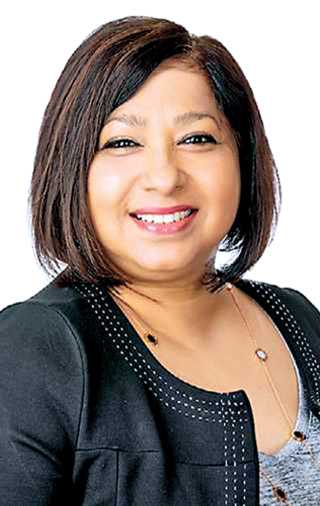 Sandra De Zoysa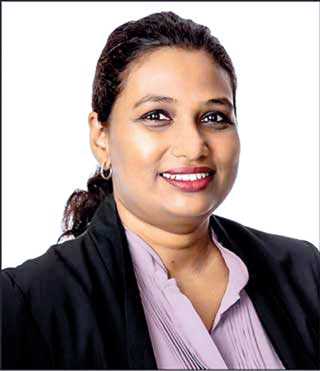 Shehani Seneviratne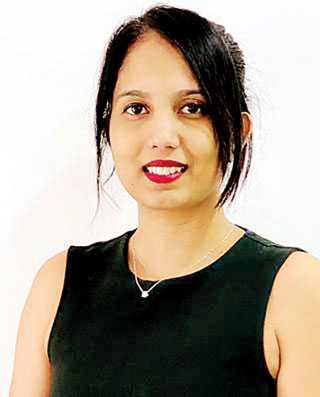 Dr. Harshani Perera
---
The Sri Lanka Association of Software and Services Companies' (SLASSCOM) Women Technopreneurs (WTECH) Forum, which was initiated in 2020 to support, promote and grow women-led start-ups; together with IFC, a member of the World Bank Group, are set to launch an island-wide survey to better understand the landscape of Sri Lankan technopreneurs.

This initiative is in line with SLASSCOM's vision of developing knowledge and innovation in the IT and BPM industry to generate revenue of $ 5 billion in exports, creating 200,000 highly skilled workforce and facilitating 1,000 start-ups by 2025.

"There is potential within our industry for women-led tech start-ups to make a significant contribution to achieve SLASSCOM's 2025 Vision. Therefore, SLASSCOM has embarked on a focused initiative through the Women Technopreneurs forum to support and facilitate young entrepreneurs across all regions of the country," says SLASSCOM Vice Chair and Executive Sponsor of the SLASSCOM Women Technopreneurs Forum Sandra De Zoysa.

"It is indeed troubling, as a country, to know that there are less than 15% of female-led tech start-ups," highlights SLASSCOM WTECH Forum Board Lead Shehani Seneviratene. She notes that "there is a lot of under-representation of women in STEM (science-technology-engineering-mathematics) which is unfortunate as it is widely proven that gender diverse teams perform better."

The partnership with IFC brings in technical support, commencing with the survey. "This survey will provide a great platform to understand the journey as well as barriers faced by both male and female entrepreneurs in technology from aspirants to those more established. More importantly, this will provide an opportunity for female technopreneurs to be heard," said IFC Acting Country Manager for Sri Lanka and Maldives Victor Antonypillai.

The platform partner for the survey is EMOJOT – a global pioneer in real-time, emotion-based, intelligent experience management. Zahra Cader, Director Advisory Services from PWC who is a key forum member of WTECH, also contributed in leading this initiative along with other members.

"A technopreneur is a person using technology to change the way of doing things the traditional way; He or she necessarily doesn't have to be an IT professional or possess an engineering background but should have the skills to understand tech," clarifies Dr. Harshani Perera, the forum Head of the SLASSCOM Women Technopreneurs Forum.

Based on the survey results, the WTECH Forum will implement a series of initiatives with technical support from IFC, to facilitate tech start-ups at different stages in maturity, particularly women-led businesses.

All Sri Lankan technopreneurs are invited to participate in this 10-minute survey which is now available via https://emojot.com/slasscomwt.