DNF constitution to be finalised in next two days
PM reiterates coalition will be formed before end-August


Prime Minister Ranil Wickremesinghe and United National Party (UNP) Deputy Leader and Housing, Construction and Cultural Affairs Minister Sajith Premadasa yesterday came to an agreement to form a coalition as soon as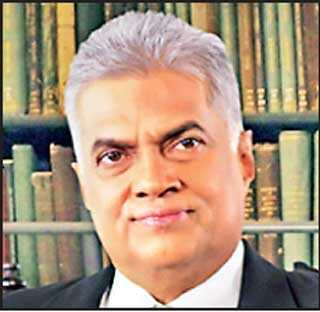 Prime Minister

Ranil Wickremesinghe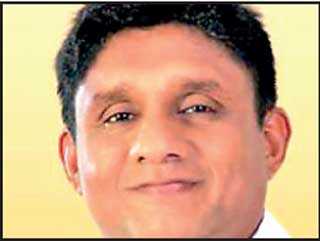 Housing, Construction and Cultural Affairs Minister Sajith Premadasa
possible to face the upcoming Presidential Election, sources said.

The agreement was arrived at following a Party Leaders' meeting, where the amendments to the constitution that the coalition would be based on was discussed. The UNP Executive Committee had decided that the constitution of the Democratic National Front (DNF) should be amended. The amendments were subsequently handed over to UNP Chairman Kabir Hashim to be shared among the coalition parties of the DNF.

Democratic People's Front Leader Mano Ganeshan on Thursday confirmed that the amendments to the DNF constitution will be finalised within the next two days, in accordance with the decision jointly arrived at by Wickremesinghe and Premadasa, to contest the next election in a broad coalition led by the UNP.

Prime Minister Wickremesinghe earlier this week confirmed that a UNP-led coalition will be formed before the end of August to contest the upcoming elections. The Prime Minister reiterated this statement at an event on Thursday morning.