President Gotabaya Rajapaksa, expressing gratitude to the social media activists who have worked for his and the country's success at the Presidential Election, invited them to now join his program to build the nation.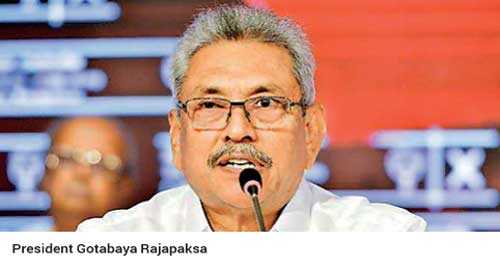 The President on his Facebook page called for the support of all of them to work towards building a prosperous nation and creating a working country.

"I wish to convey my heartfelt gratitude to all the social media activists who supported directly and indirectly, with great commitment towards the victory of our nation, and request your continued and active participation in building a prosperous country," the President noted.