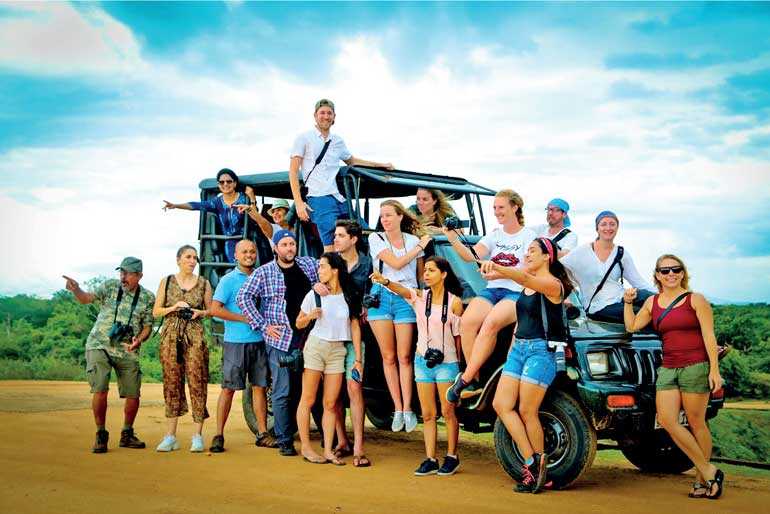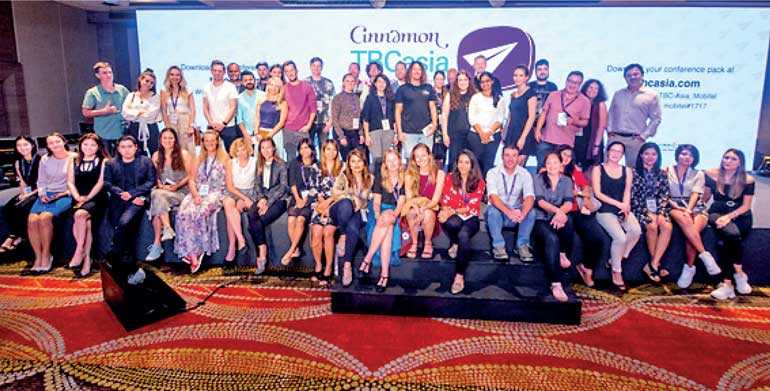 World renowned Philip Kotler is a household name across the marketing sphere for his contributions to marketing and business that have earned him the well-deserved title 'The Father of Modern Marketing'. His book Marketing Management remains one of the world's 50 bestselling guides of all time. The UK's Financial Times ranked him as one of its top business thinkers.
His latest book, 'Asian Competitors, Marketing for Competitiveness in the Age of Digital Consumers'(World Scientific: 2009) includes a 10-page reference to Cinnamon Hotels and Resorts on the brand's effective use of social media and its various creative digital initiatives that have led to the brand winning the hearts of digital travellers in the forever-connected, mobile-first world of today.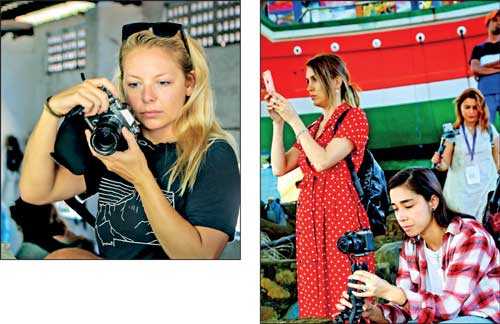 Kotler explained the importance of a genuine commitment to authenticity amidst the many unoriginal experiences offered by many companies today. He emphasised the need for companies to remain sincere, authentic, true to themselves and most importantly, socially and environmentally responsible, all of which should work towards the organisations' visions, missions and core values.

In a chapter on 'Customer-centric Perspective: Connecting with Digital Consumers', Kotler refers to Cinnamon as a dynamic brand offering "unique experiences that the target audiences earned during the events promoting Sri Lanka and Cinnamon Hotels are expected to be spread through the word of mouth, as well as online reviews and recommendations." These events included the Cinnamon Travel Blogger Conference Asia (TBC Asia), Cinnamon Immersive Video, a specialised Online Travel Agent Training Module, and 'Treasure Hunt' which was a familiarisation drive planned for travel agents.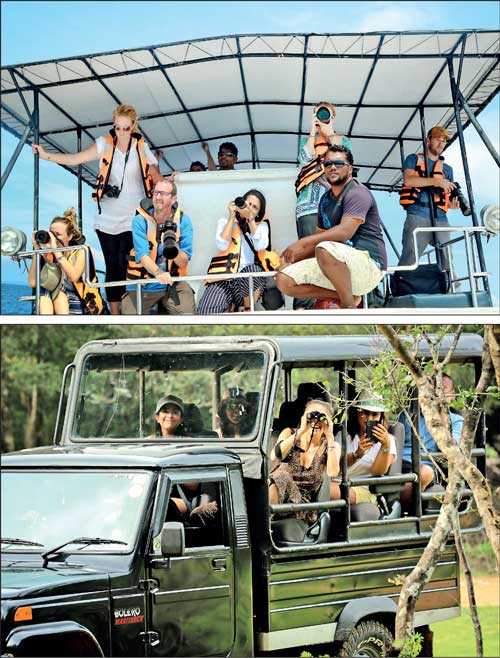 The article provides an overview of Sri Lanka's tourism industry and its strengths as well as a brief history of Cinnamon Hotels and resorts since its inception in 2004. Kotler refers to Cinnamon as a pioneer in sustainable tourism prior to delving into how it has optimised its penetration in the upscale segment.

Kotler observed how Cinnamon improved the rate of its bookings through online travel agents, and through its own website, and the brand's attention on digital marketing as evidenced by the various creative digital initiatives Cinnamon has led, in recent times. He also noted Cinnamon's forward-thinking nature as the brand is keenly eyeing the fast growing markets of China and India.

Elaborating on the Cinnamon Travel Blogger Conference Asia (TBC Asia) that took place earlier in the year, Kotler recognises travel bloggers as a major influence on the tourism and hospitality industry by dint of sharing their journeys and experiences with aspiring travellers. Kotler also noted that Cinnamon's usage of innovative videos at the World Travel Mart in London, launch of a specialised online travel agent training module in 2015 which linked over 97,000 travel agents as well as it's e-learning library offering 200 educational programs were all features that actively targeted tech-savvy travellers and online travel agents.

Kotler cites the aforementioned initiatives, the brand's targeting of tech-savvy traveller and online agents from different countries, its strategic vying for attention both online and offline as well as the unique curated experiences it offers, as Cinnamons recipes for success. The book reiterates that "in addition to building hotels and resorts at picturesque locations and with excellent facilities, Cinnamon realises the importance of providing an experience that suits customers' needs."

Cinnamon being used as a case study for the global marketing stalwart's book is significant as Kotler chose to focus on brands considered to be disruptive across the continent, truthful, sincere, authentic, more socially and environmentally responsible, and believe and work towards their missions, visions and values.

Cinnamon Hotels & Resorts is a chain at the forefront of Sri Lanka's luxury hospitality sector, comprising 15 hotels and resorts located in key areas across Sri Lanka and the Maldives. The chain has evolved to become synonymous with inspired living, promising holistic experiences that cater to the interests and requisites of the quintessential traveller.