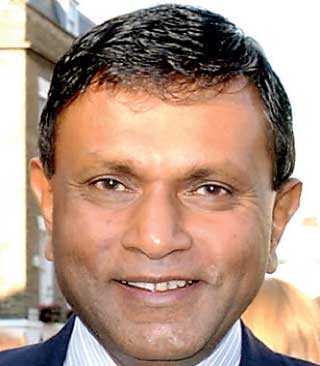 Lalith Seneviratne
---
Sri Lanka Telecom PLC has appointed Lalith Mohan Seneviratne as the Group Chief Executive Officer with effective from 1 May.

Seneviratne who currently severs on the Board of SLT as an Independent Non-Executive Director will be re-designated as an Executive Director.

A Chartered Engineer and a Member of the Institution of Engineering and Technology, UK, Seneviratne has over 35 years' experience in the corporate field, primarily with Motorola Corporation.

He pursued a career in telecommunications starting in 1982 at the then Sri Lanka Telecommunications Department (present day SLT). In 1988, he was appointed the head of engineering of Celltel, setting up South Asia's first mobile telephone network.

In 1990, Seneviratne accepted a position with Motorola Corporation and moved to Singapore on a regional role. During this period he developed Motorola's relationship with SLT that enabled SLT to provide telephone service to remote areas including restoring telephone service to Jaffna in 1996.