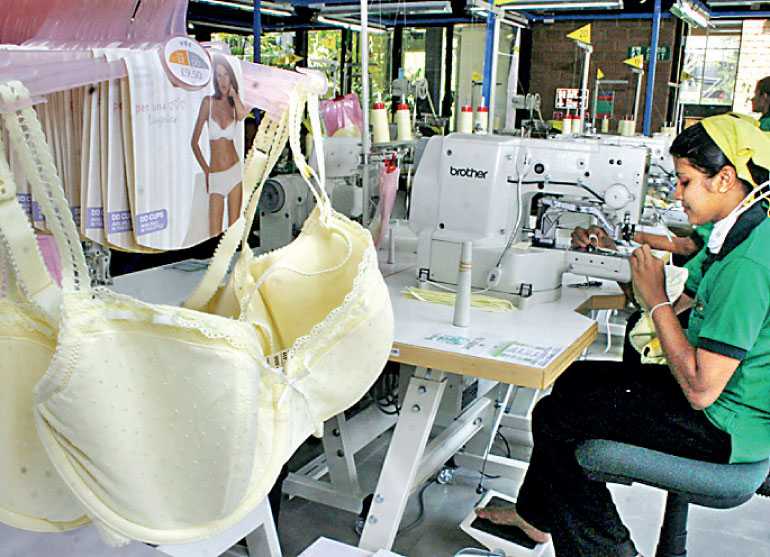 Prospects for next three months improve, but services record slower turnaround as concerns persist
---
Benefitting from the normalising of economic activities following the complete relaxation of curfew, the Manufacturing Purchasing Managers Index (PMI) increased significantly in June 2020, recording 67.3 with a month-on-month increase of 18.0 index points compared to May 2020, the Central Bank said yesterday.

This increase in manufacturing PMI is underpinned by the significant improvement in Production, New Orders and Employment, especially in the manufacturing of food and beverages and textiles and wearing apparels subcategories, where many respondents highlighted that their factories were operated throughout the month of June, receiving more new orders than in the previous month, mainly supported by the local demand. In line with the growth of New Orders, Production and Stock of Purchases also increased at a higher rate during the month.

Employment sub-index increased beyond 50-threshold with the improved manufacturing activities. As the COVID-19 outbreak adversely affected the global supply, the Suppliers' Delivery Time continued to lengthen, albeit at a slower pace, during the period.

The overall expectations for manufacturing activities for the next three months significantly improved compared to the previous month, yet the manufacturers are still concerned that the subdued external demand due to the COVID-19 pandemic would continue to put pressure on their business activities.

Services PMI returned to growth territory in June 2020 reaching 50.4, after recording index values less than 50.0 threshold level for three consecutive months. This was underpinned by increases observed in New Businesses, Business Activities, Employment and Expectations for Activity sub-indices.

New Businesses, particularly in financial services, insurance and wholesale and retail trade sub-sectors improved in June 2020 with the gradual normalisation of economic activities.

Business Activities also expanded during the month indicating an expansion in Service activities. With the complete lifting of domestic travel restrictions, business activities in transportation sub-sector improved in June 2020 compared to the previous month. Further, business activities related to wholesale and retail trade, financial services and other personal services also increased during the month.

However, respondents, particularly in transportation and accommodation, food and beverage sub-sectors, were concerned about possible impact of deterioration in international trade and prevailing international travel restrictions on their business activities.

However, Employment continued to decline in June 2020 compared to previous month, due to halt of new recruitments. Further, Backlogs of Work declined in June 2020, implying that any increase in demand could be met with the existing capacity of service providers.