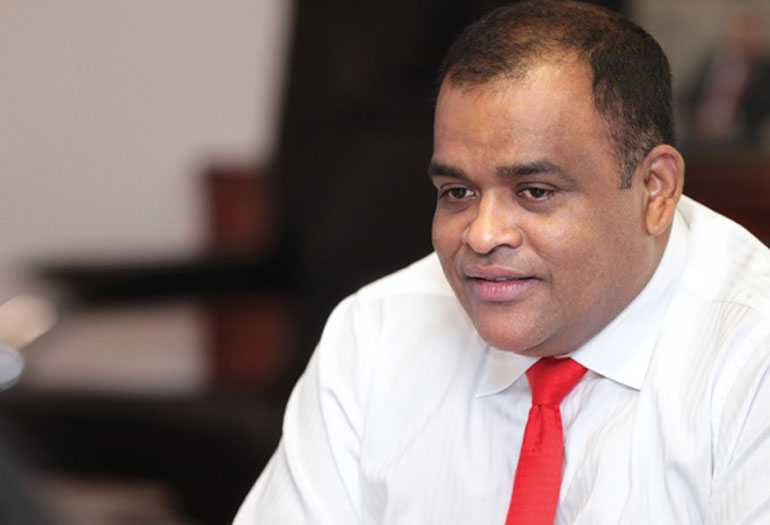 Business leader Dhammika Perera's prediction on the number of global COVID-19 last week during the Daily FT-SC Securities webinar has come true.

Close to the end of the webinar in the course of his responses, much to the surprise of participants, Dhammika said: "By next Sunday (17 May) 11 a.m., the number of global COVID-19 cases will rise to 4.715 million perhaps with a 3% plus or minus variation."

By 0520 hours GMT which was 11 a.m. local time yesterday, the global COVID-19 cases were reported as 4.721 million (www.worldometers.info/coronavirus/), which made Dhammika's last week prediction accurate by 99.98%.

In the webinar (www.ft.lk/ft_tv/Post-COVID-19-Impact-on-the-Economy-and-CSE/10520-699945) which included Senior Economic Advisor to Prime Minister Nivard Cabraal, Dhammika also predicted by 10 July the rise in the global cases will end and the world will begin to report declines. Dhammika also expressed the view that the COVID-19 pandemic will end in 10 months and before a vaccine is commercially available.

To predict the number of cases, Dhammika said he used a model with mathematical calculation, which he said is also apparently used by the US Government to assess the future COVID-19 cases to manage its response.