---
Highly respected ex-Central Banker Dr. Ranee Jayamaha, industrialist Samantha Kumarasinghe nominated by President
CC chaired by former Speaker will meet to consider the two names
Nihal Fonseka and Dr. Dushni Weerakoon, appointed during previous regime, resigned with effect from 31 May
By Chandani Kirinde

A Constitutional Council will meet this evening to consider President Gotabaya Rajapaksa's nominees picked to fill the two vacancies in the Monetary Board of the Central Bank of Sri Lanka's (CBSL) created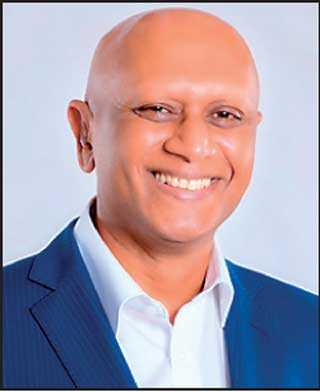 Samantha Kumarasinghe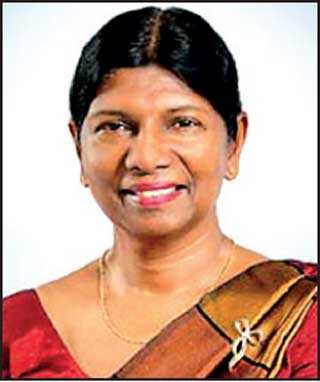 Dr. Ranee Jayamaha
by the resignation of two of its members in late May.
The President's nominees are industrialist-cum exporter and Nature's Beauty Creations Ltd. and Multichemi International Ltd. Chairman Samantha Kumarasinghe and highly respected former Central Bank Deputy Governor Dr. Ranee Jayamaha, who was a former chairperson of the Hatton National Bank PLC, the Daily FT learns.

Former Speaker Karu Jayasuriya who chairs the CC will preside at the meeting while Prime Minister Mahinda Rajapaksa and other members of the CC are expected to be present, Parliament Secretary General Dhammika Dasanayake said.

The nominations sent by the President for the two vacancies of the MB will be taken up for discussion at the meeting, he said. Two members of the Monetary Board, Nihal Fonseka and Dr. Dushni Weerakoon, appointed during the previous regime, resigned with effect from 31 May.

Chairman of the Monetary Board is Central Bank Governor Prof. W.D. Lakshman, and the other member is Treasury Secretary S.R. Attygalle. In February, President›s Counsel, Sanjeeva Jayawardena, was appointed to the Monetary Board following the vacancy created by the resignation of Chrisantha Perera.