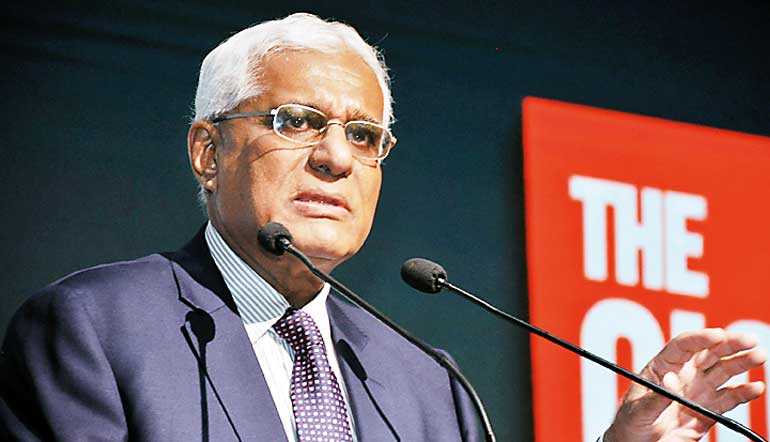 By Charumini

de Silva

Central Bank Governor Dr.Indrajit Coomaraswamy this week expressed confidence that by early next year Sri Lanka will be able to move away from the Financial Action Task Force (FATF) grey list.

"A great deal of work has been done under the guidelines of FATF. We are hopeful that by February next year, Sri Lanka will be able to move away from the FATF grey list. I believe this will give some room for us to manoeuvre in terms of moving forward digital transformation and particularly in Know Your Customer (KYC) requirements," he told addressing at the CIO Confluence 2018 in Colombo on Tuesday.

In today's world, he said this delicate balancing act is made more complex by the need to meet global standards related to Anti-Money Laundering (AML) and countering the Financing of Terrorism (CFT) measures.

"Sri Lanka's presence on the FATF grey list constrains our room to manoeuvres at present," he added.

In February this year, the European Parliament rejected the inclusion of Sri Lanka, Tunisia, and Trinidad and Tobago in the European Commission's list of non-EU countries considered to have strategic deficiencies in their anti-money laundering and terrorism financing regimes.

Sri Lanka has been given time till March 2019 to fulfil the requirements by the FATF.

FATF, the global policy setter, has introduced 40 recommendations on AML and CFT in order to combat money launderingterrorist financing and other related offences globally.