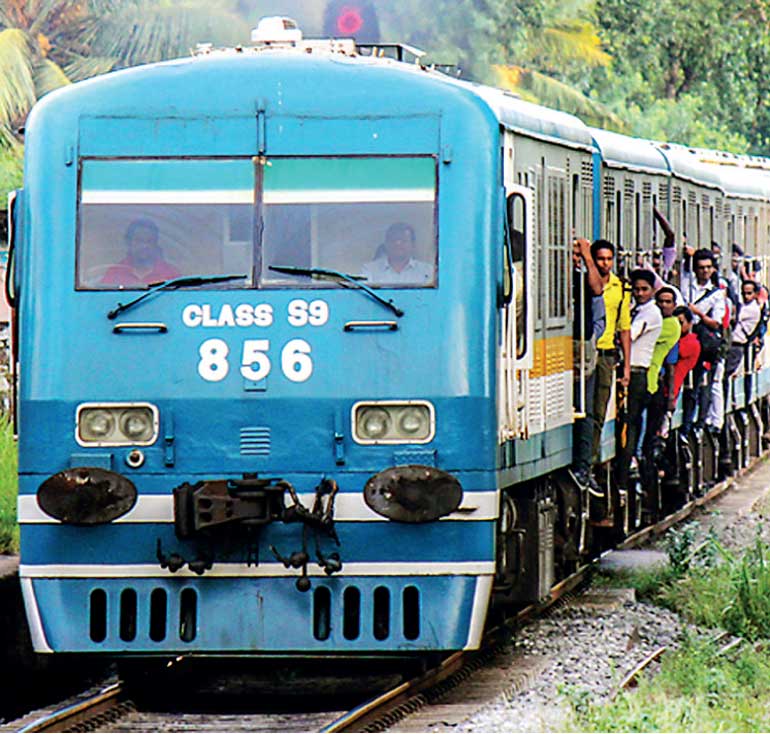 By Charumini de Silva

Given the urgent need for public transportation sector improvement, the Asian Development Bank (ADB) on Thursday said it would go ahead with the Colombo Suburban Railway Efficiency project with or without the railway master plan.

Stressing that the master plan for railway must be definitely approved by the Government to obtain technical assistance by the end of this year, ADB Country Director Sri Widowati insisted they would focus on the proposed $100 million Colombo Suburban Railway Efficiency project, which is outlined in its pipeline of projects next year.

It was pointed out that 50% of the passenger movement was covered from Panadura to Veyangoda railway line. "It is the most critical one. Even without a master plan, we can focus on that one first."

The Country Director asserted that the findings of the master plan would definitely affect the future of railway sector of the country.

The proposed technical assistance is in line with the Government's priority investment areas for projects and programs identified under the Country Partnership Strategy (CPS) for Sri Lanka to upgrade and expand infrastructure by supporting strategic investments and policy reforms in key sectors such as transport, energy, and urban development.

The proposed technical assistance will prepare a strategy for the strategic development of the railway transport sector and the multimodal integration of railway transport with other modes of transport. Institutional reforms to improve efficiency within the sector will be studied and recommendations for improvements provided.

It will establish a strategy for the development of the railway sector and its integration into a multimodal transport system in Sri Lanka complementing road, air, and sea transport, and it will also develop a pipeline prioritising strategic interventions in the railway sector for infrastructure development and capacity building.