Reuters: China UnionPay and Visa Inc signed a memorandum of understanding to collaborate on payments security, Visa said on Thursday.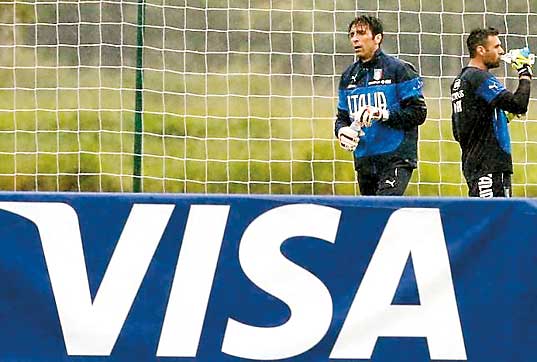 The MoU comes as Visa awaits regulations that would give it direct access to the Chinese market for clearing bank card transactions. The market was valued at $6.84 trillion in 2014.

China had announced last year that it would open up the market for foreign payment networks from June.

Visa, the world's largest payments network operator, had said in January that it continues to work towards making a formal application in China while awaiting final regulations.