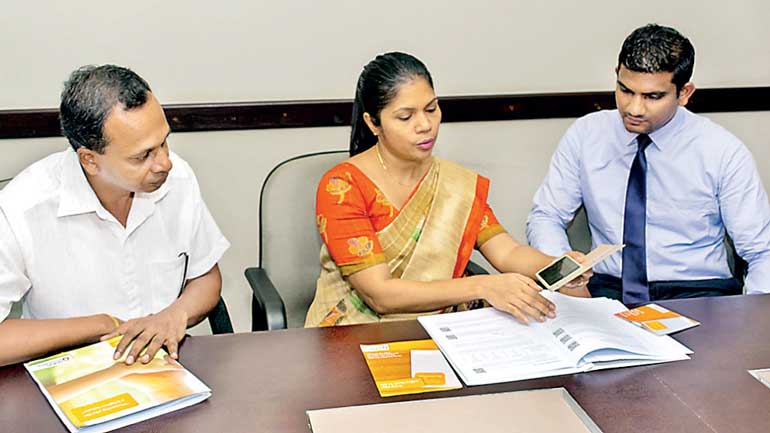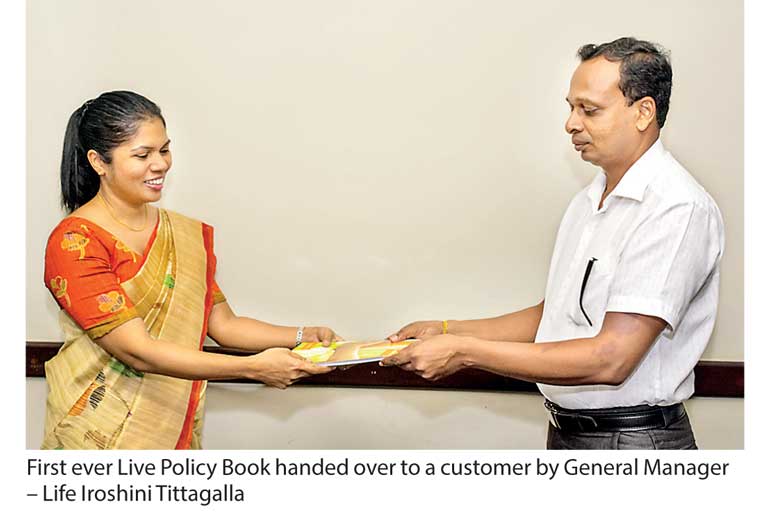 Union Assurance PLC (UA) recently launched a unique initiative to address one of the most pressing issues in the insurance industry i.e. technical jargon in insurance policy contracts.

In a first of its kind initiative in the Sri Lankan life insurance industry, UA has blended digital technology into its policy documents to explain policy terms and conditions in a clear, easy to understand language.

All policy books issued by UA will henceforth include QR codes linked to each section, which when swiped, will open a video on any smart phone or tablet computer describing the relevant section in plain language.

Director/CEO Dirk Pereira sharing his thoughts stated, "We are pleased to launch an initiative to enhance transparency and understanding of UA's life insurance contracts. We believe this will reinforce the trust customers have placed in us."

"Life Insurance is generally perceived as a complex topic. This perception has hampered potential customers from understanding the true value of life insurance. Through the launch of 'Bring Your Policy Book to Life' – QR code enabled Policy Book with its 'Insurance Simplified' feature, we hope to address this challenge in an effective manner, and encourage many more persons to experience the benefits of life insurance," stated General Manager – Life Iroshini Tittagalla.

Union Assurance operates on the platform of Trust, based on the brand values of convenience, respect, and transparency. UA has blended digital technology into all facets of the business to provide unparalleled levels of customer convenience. The company expects to continue its digital journey to fulfil the promise of 'Trusted Protection' to all its customers and other stakeholders.