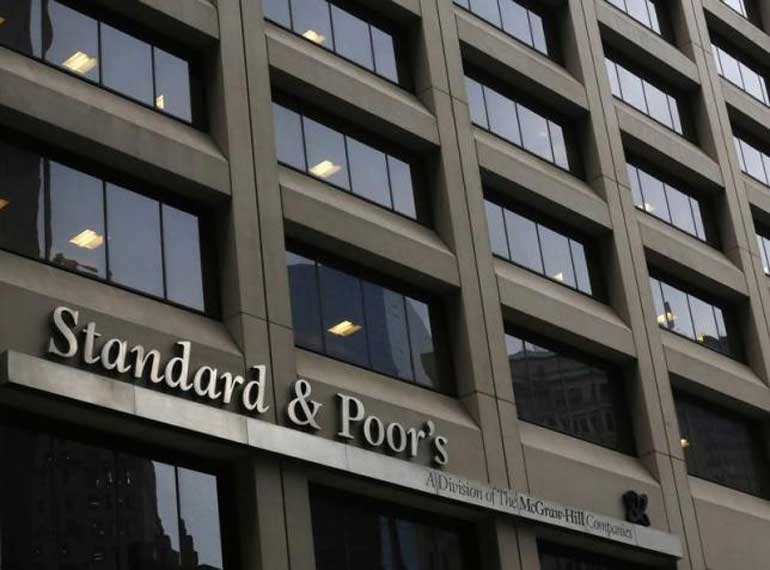 Reuters: The risk of sovereign credit downgrades rises by 20% when factoring in damage from the kind of severe tropical storms and floods that climate change is likely to bring, a senior official at Standard & Poor's said on Monday.

"Climate change could play a factor in sovereign ratings and it might lead to downgrades in the future," said Moritz Kraemer, global chief ratings officer for sovereign ratings at S&P.

Along with data from global re-insurer Swiss Re, Kraemer said S&P has examined the potential impact of extreme weather on the ratings of 38 countries through 2050 ahead of the Paris summit on climate change.

Scientists say that, while no single weather event can be attributed to global warming, the steady rise in the Earth's surface temperature means extreme events will, on average, become more frequent and more severe.

Kraemer noted that the impact on ratings in emerging and developing economies - particularly in South America, the Caribbean, Africa, and in India and China - was more significant than in advanced economies, where damage from a so-called 1-in-250-years storm would be less.

Such a storm, he said, would send ratings of countries such as the Bahamas and Barbados down as much as five notches. That compares to 0.04 of a notch for advanced countries, on average.

Additionally, many of the countries most vulnerable to extreme weather are already at much greater risk of downgrade, meaning that a 20% increase in that risk is more dramatic for them than for developed countries.

"Having better insurance will help, but it won't offset the damage or negative consequences for ratings due to climate change," Kraemer said.

He noted that S&P had in the past downgraded one country – Grenada – due to a natural disaster, after Hurricane Ivan damaged 90% of homes there in 2004.