AFP: MOSCOW: Russia's battered rouble on 29 December continued its slide on the back of low oil prices, reaching a new 2015 low against the dollar and dropping to below 80 against the euro.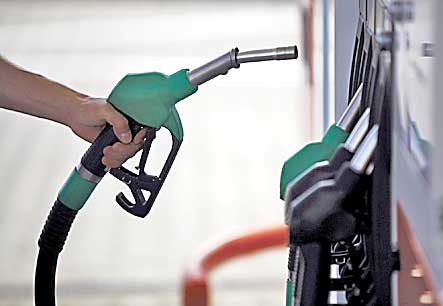 The Russian currency stood on Tuesday at 72.85 against the dollar, down from 72.46 on Monday.

The rouble meanwhile stood at 80.02 against the euro, dropping below 80 for the first time since late August.

The slide in oil prices and Western sanctions over Moscow's role in the Ukraine crisis have pummelled the oil-dependent Russian economy in recent months.

At his annual press conference earlier this month President Vladimir Putin assured the country could weather the headwinds, despite volatility in oil prices.

The rouble lost around half of its value in 2014 but recovered slightly as energy prices stabilised this year, allowing officials to claim the worst of the crisis had passed.