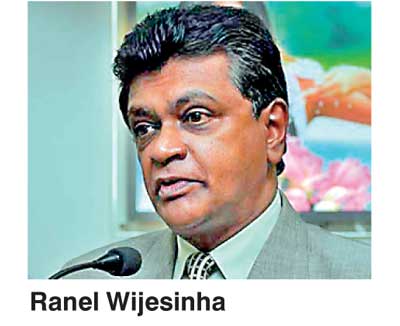 Top professional Ranel T. Wijesinha has decided to opt out of the Board of Merchant Bank of Sri Lanka.

A 75%-owned subsidiary of Bank of Ceylon, MBSL held its Annual General Meeting earlier in the weekand the bank said Wijesinha did not seek an election as a Director.

Wijesinha is a Director on the Bank of Ceylon Board and he along with Chairman Ronald Perera, AselaPadmaperuma, Charitha Wijewardane and Ajith Gunawardena who are all nominees of BOC were re-elected.

MBSL in its disclosure to the Colombo Stock Exchange didn't reveal reasons for Wijesinha's decision.

All MBSL Directors including Wijesinha were Non-Independent Non-Executive Directors and MBSL Board lacks Independent Non-Executive Directors in the best interest of corporate governance.