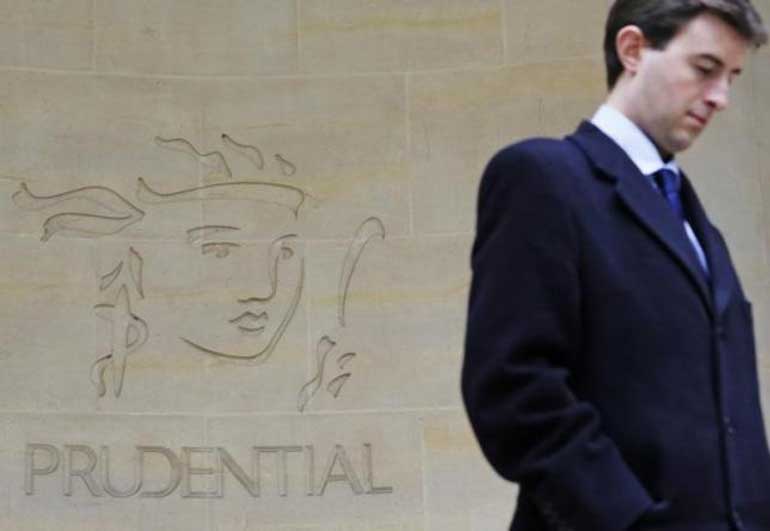 A man walks past a Prudential sign outside offices in the City of London - REUTERS
(Reuters): Britain's largest insurer Prudential said on Monday it would give an update on its capital position under new EU Solvency II rules on 19 January, ahead of other insurers who plan to issue ratios alongside annual earnings statements.

Prudential, Aviva and the Lloyd's of London insurance market were among 19 insurers to get the green light from the Bank of England on Saturday for so-called internal models of their solvency levels.

It is expected that using "internal models" to calculate these positions will enable insurers to cut capital costs compared with the standard model.

Legal & General said on Monday it would give solvency details with its results on 15 March, RSA said it would report them on 25 February and Phoenix on 23 March.

Aviva and Standard Life officials said they also planned to issue ratios alongside annual results.

"Even though some of the internal model-related overhang is over, we believe that the market would still like to see more details around headline Solvency II rules, details around assumptions going behind the calculation, and sensitivities around the Solvency II ratio," JPMorgan Cazenove analysts said.

Just Retirement said its merger with Partnership Assurance would close as planned during January 2016, following its internal model approval.

Some companies have not applied for internal models yet.