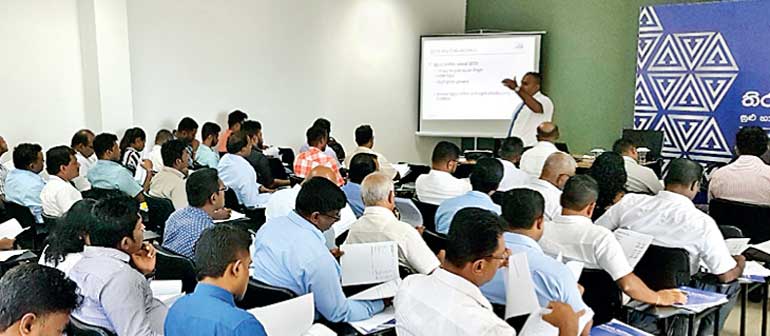 Building on extensive capacity building programs carried out across the island, HNB PLC recently completed a knowledge building workshop for owners of Small and Medium Enterprises (SME) in the North Western Region.

Serving as a bold pioneer in the field, HNB maintains the largest SME sector presence among Sri Lanka's banking industry, both directly through a SME division and through its dedicated microfinance arm, HNB Grameen.

The full-day workshop, which was based around the theme of: 'Sustainable development empowering the small and medium enterprises', was conducted with a view towards providing participants with a deeper understanding of basic principles of financial literacy, Human Resource Management in order to empower participants to better resolve business challenges and achieve compliance with best practices in business administration.

Additionally, the workshop also focused teaching participants how to gain improved visibility for their businesses, and improve supply chain management in order to promote greater efficiency thereby achieving a more sustainable trajectory of their enterprises.

The event was successfully conducted by W.R.RODRIGO & CO a leading chartered accountants in Sri Lanka. HNB will continue this process in other regions as well in order to strengthen the financial knowledge of their clients.