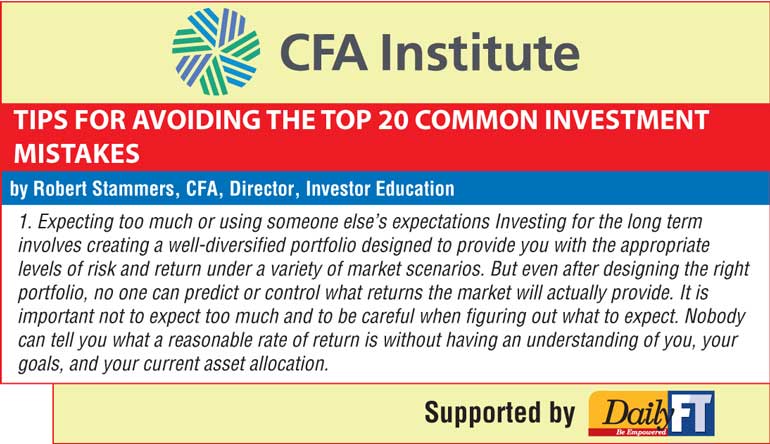 Reuters: Gold fell to a near two-week low on Tuesday, after its steepest loss since March in the prior session, as a firm dollar and higher equities curbed appetite for the precious metal.

Bullion has fallen in five out of the past six sessions and failed to fully benefit from data last week showing that the U.S. economy added the fewest jobs in seven months in April.

Spot gold was down 0.4% at $1,258.10 an ounce by 1442 GMT, after hitting an early low of $1,257.15, its weakest since April 28. Bullion fell 1.9% on Monday, its sharpest single-day drop since March 23.

U.S. gold for June delivery was down 0.5% at $1,261.10 an ounce.

Spot prices are still up 18% this year as expectations for a near-term increase in U.S. interest rates ease. Higher rates would bolster the dollar, while lifting the opportunity cost of holding gold.

"The drivers that have lifted gold prices still remain largely intact, including the continuous wavering of the Fed in terms of the rate increases and the softening of the dollar, which introduced a layer of uncertainty in investors' mindsets that tends to support the precious metal," said Nitesh Shah, ETF Securities director of commodity research.

The dollar index was up 0.2%, having hit its highest in nearly two weeks in the Asian trading session and extending its rise from a 15-month trough struck on May 3.

Gold, which reached a 15-month high of $1,303.60 last week, will find the $1,300 level a tough barrier, as the investment seen so far this year is unlikely to be replicated when physical demand is so poor, ICBC Standard Bank analyst Tom Kendall said.

Physical demand for gold in China is uncertain and consumption in India is "sluggish at best", HSBC said on appetite in the top two bullion consumers.

Indians bought a third less gold than last year during the annual Hindu and Jain holy festival of Akshaya Tritiya on Monday, industry officials estimate, as droughts have hit the earnings of millions of farmers and the metal's price rallied.