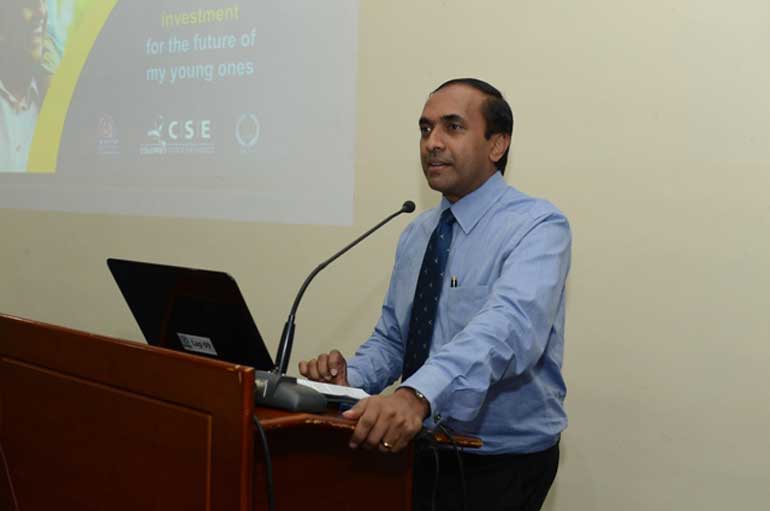 CSE CEO Rajeeva Bandaranaike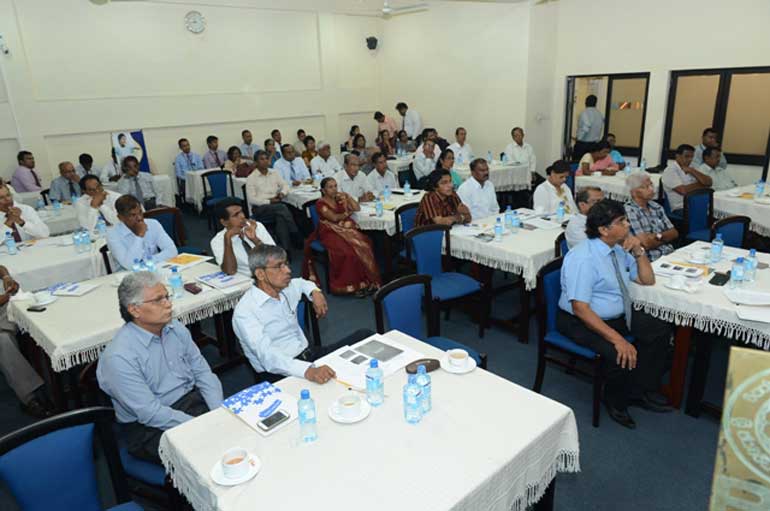 Participants
The Colombo Stock Exchange (CSE) together with the Department of Pensions launched a program in association with the Sri Lanka pensions to educate pensioners on the tenants of personal financial planning.

The first program under this initiative was held on 27 August, at the Post Graduate Institute of Management. The workshop featured an in-depth presentation on 'Personal Financial Planning and Investment' by University Grants Commission (UGC) Vice-Chairman Prof. P.S.M. Gunarathna and an overview of investment in unit trusts by President of the Unit Trust Association P. Ashokan.

The CSE is committed towards ensuring that all socio-economic segments have a thorough understanding of prudent investment opportunities, in order to minimise their risks and maximise their returns. Reaching out to the community of retired persons is an extension of this course of action; to ensure that their savings are channelled in a manner that provides them the most sustainable returns.

Those who attended the program engaged in lively discussions with the presenters and also explored the possibilities of investing in Unit Trusts by speaking to representatives of Unit Trust Firms, who were present at the event. The former members of the Government service also received educational material published by the CSE.

"As the Colombo Stock Exchange we are of the view that knowledge is the most vital element in good decision making. In line with this thinking we have embarked on a concentrated and diversified agenda of awareness programs. We have also seen the participation of numerous former servicemen of the Government service and private sector who seek to invest their savings in lucrative investments which will prove fruitful for the future. It is from this observation that we decided it would be appropriate to host a program for former members of the Government service," Colombo Stock Exchange CEO Rajeeva Bandaranaike said.

"Our engagement with the Colombo Stock Exchange is a major milestone in our endeavour to provide an expanded repertoire of services to pensioners. We are not satisfied with providing pensioners with only a rudimentary service, we have expanded our services to the area of providing retired persons with greater assistance by way of programs of this nature – which help them reinvest their earnings in a productive manner," Department of Pensions Director General Sunil Hettiarachchi said.

The program is seen as an ideal way of presenting pensioners with a new avenue of investment; which offers them greater engagement and control, of the method in which their funds grow and earn returns.