AIA Insurance has designed a value-packed insurance solution that meets savings goals while providing protection in today's fast-paced environment. AIA SmartwBuilder is the new insurance option that requires you to pay premiums for only four or six years to build a fund while providing long-term protection between 10 to 20 years.

AIA SmartBuilder fund will grow on a compounding basis at a yearly guaranteed annual dividend rate during the policy term. What also makes this a really smart option is the fact that the policy holder can choose between a sizable regular monthly income and an attractive nest egg, once the fund matures, providing greater financial security.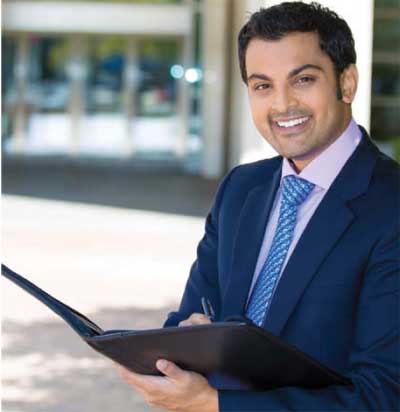 In case of the policy holder's death, it will offer financial security to the policyholder's near and dear. AIA SmartBuilder pays the life cover immediately to the beneficiary and subsequently, the fund value at maturity. Customers may also opt for an Accident Benefit Cover for a nominal fee, in which case the life cover is doubled in the event of death due to an accident.

AIA SmartBuilder comes with many other smart benefits. One is the ability to withdraw up to 15% of your fund in case of an emergency. Another is the ability to top up whenever you get excess funds such as a bonus, fixed deposit earnings or a windfall that you would like to invest wisely. Most importantly, your life cover can be customised and you can opt to get between 4 to 30 times your annual basic premium.

AIA Sri Lanka Head of Marketing Suren Perera stated: "Our extensive and regular research into lifestyles has revealed that nowadays, some people are reluctant to get into long term commitments. However, they appreciate the need to secure their future and safeguard their dependants. It is for them that we have developed AIA SmartBuilder. It is the ideal way to maintain the right level of financial protection for your family."

Details of AIA SmartBuilder is available on www.aialife.com.lk or by calling the hotline on 011 2310310.