UA Team receiving the Silver Award in Insurance Category
The Institute of Chartered Accountants of Sri Lanka (ICASL) recently concluded its Annual Report Awards Ceremony to recognise excellence in financial and non-financial reporting across all sectors of the Sri Lankan economy.

Union Assurance received the Silver Award in the Insurance Category and a Silver Award for Corporate Governance Disclosures, thus becoming the only insurance company to receive two prestigious awards at the ceremony.

Union Assurance PLC General Manager – Finance and Planning Sherin Cader commenting on the successful achievements of Union Assurance at the ICASL Annual Report Awards expressed that, "We are honoured to be recognised continuously for our commitment to transparency, good governance and excellence at this prestigious event. These awards are in recognition of the company's emphasis on 'trust'. Therefore, we would like to dedicate these awards to all our stakeholders who have been integral to the success of Union Assurance."

The UA brand is positioned on the promise of 'trust' and strives to deliver on this promise by being transparent, convenient, and respectful when dealing with all stakeholders – as reflected in its annual reports.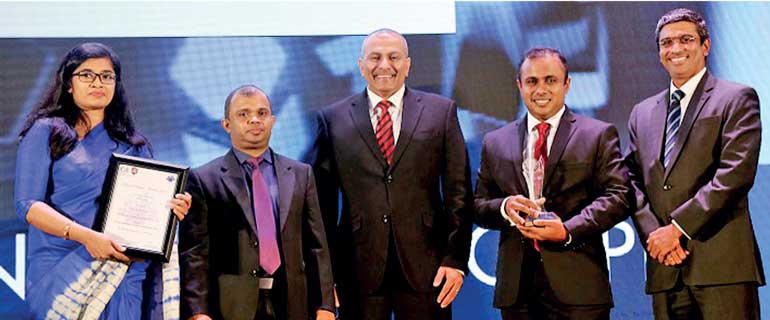 UA Team receiving the Silver Award – Corporate Governance Disclosure