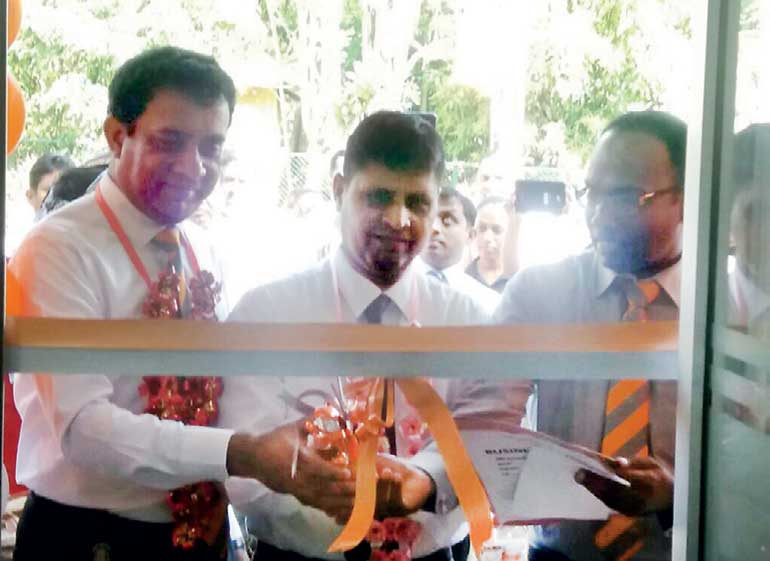 Union Assurance management along with branch staff at the Maho Regional Office opening ceremony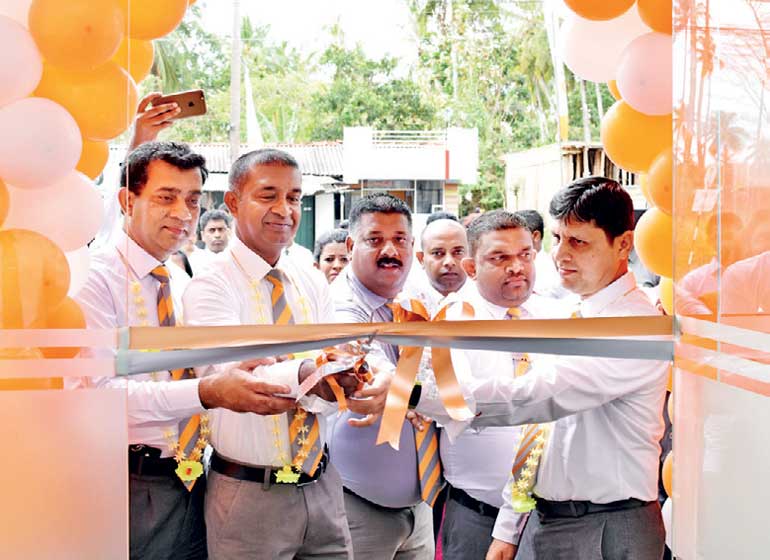 Union Assurance management along with the branch staff at the Wariyapola branch office opening ceremony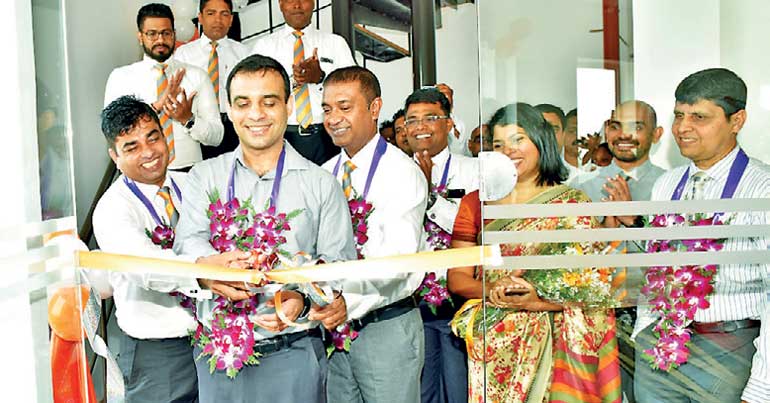 Union Assurance management along with branch staff at the City Office opening ceremony
Celebrating over 30 years of excellence, Union Assurance continues to invest in people, products and processes to become a true partner in success for all stakeholders.

Delivering the best for its customers and providing quality and standard services for residents within the areas which UA operates has always been taken into consideration when strategising UA's operations. Its newly-opened branches will support the company's pace to reach its goal of having fully operational branches island-wide and will enhance the strength of its fully-fledged branch network.

Recently Union Assurance introduced three new add-ins to its branch network by opening two regional offices and a branch office. All these newly introduced branches will have a fresh interior and will be conveniently situated with ample parking space, being open from 8.30 a.m.-5.00 p.m.

Service areas for Life Insurance customers, a training center for staff and many other customer facilities are available at all times. UA's branch offices offer a wide array of Life Insurance solutions for individuals as well as businesses. The branch is also fully IT enabled while Personal Financial Advisors (PFA) are equipped with laptops and tabs to service all UA customers quickly and easily even while in the field.

UA introduced two main regional offices in Maho and Colombo.

The Maho Regional Office is situated at Hospital Junction, Moragollagama Road, Maho and the City Office is located at No. 161/A, Dharmapala Mawatha, Colombo 7. The Wariyapola branch office is situated at No. 218, Kurunegala Road, Wariyapola.

Union Assurance is the first private life insurer to celebrate over 30 years of unwavering operations in the country and is anchored by a team of experienced and dynamic professionals, a strong capital base and reinsurance partnerships with highly-rated global reinsurers.