---
Amãna Bank recently appointed Syed Muhammed Asim Raza and Khairul Muzamel Perera to the bank's Board of Directors as representatives of its strategic shareholders Islamic Development Bank (IDB) and Bank Islam Malaysia Berhad respectively.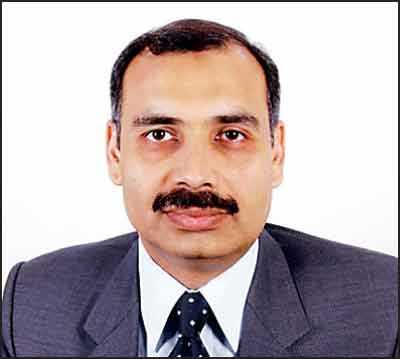 Asim Raza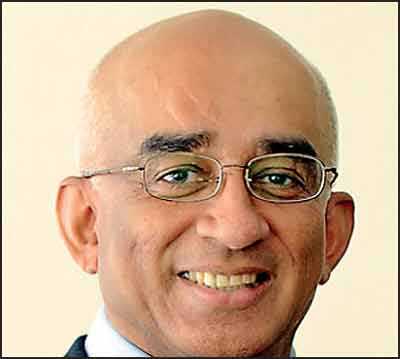 Khairul Muzamel Perera


Both appointed as Non-Executive Non-Independent Directors, replace outgoing directors Haseeb Ullah Siddiqui and Wahid Ali, who previously represented IDB and Bank Islam Malaysia in the bank's board. The IDB Group along with its subsidiaries collectively hold 29.97% shareholding of the bank while Bank Islam Malaysia Berhad holds 7.22%.

Commenting on the two new appointments the bank's Chairman Osman Kassim said: "We are truly grateful to have two well-experienced professionals represented in our Board of Directors. Their collective experience and specialised expertise will be of great value for the bank in its journey ahead."

Asim Raza has over 30 years of diverse experience in banking and engineering industries at senior management level. He is well versed in all aspects of public and private sectors projects and equity financing including identification, preparation, due diligence, implementation and post implementation activities. He has a vast experience in remedial asset management which involved recovery of classified portfolio through restructuring, liquidation and litigation activities.

At IDB, Raza is involved in developing the enabling environment for trusts and endowments sector in OIC member and non-member countries; providing technical assistance for capacity building, regulatory and institutional development. He is deeply involved in the development of new endowments as well as establishment of commercial real estate projects on idle endowment land for transforming them in to revenue generating asset. Currently, he is supervising the global projects portfolio of more than $ 300 million.

Prior to joining IDB, Raza worked in Pakistan and served on various senior positions at different financial institutions. He served as Vice President at Muslim Commercial Bank and Atlas Investment Bank Limited. He worked twelve years with the National Development Finance Corporation, which was mandated for the development of infrastructure projects in Pakistan.

Asim holds a bachelor degree in Mechanical Engineering and Masters in Business Administration. He is a member of various Engineering Council and Institutes and has represented IDB as a speaker at various prestigious forums and conferences.

Khairul Muzamel Perera has over 30 years of banking related experience including stints at a debt rating agency and a national asset management institution. He is currently the Chief Credit Officer overseeing the Credit Management Division which covers Credit Analysis, Credit Analytics, Valuation and the Central Financing Processing function in Bank Islam. Khairul joined the Risk Management Division of the bank in April 2009, heading the Credit Risk Management unit. A Chartered Company Secretary by profession, Khairul is an Associate Member of the Institute of Chartered Secretaries & Administrators, London.

Along with the two new appointments, Amãna Bank's Board constitutes Osman Kassim (Chairman), Tyeab Akbarally (Deputy Chairman and Non-Executive, Non-Independent Director), Ataur Rahman Chowdhury (Non-Executive, Non-Independent Director), Adeeb Ahmad (Non-Executive, Non-Independent Director), Jazri Magdon Ismail (Non-Executive, Independent Director), Harsha Amarasekera PC (Non-Executive, Non-Independent Director), Rajiv Nandlal Dvivedi (Non-Executive, Independent Director), Dilshan Hettiaratchi (Non-Executive, Independent Director) and Aaron Russell-Davison (Non-Executive, Independent Director).

Amãna Bank PLC is a stand-alone institution licensed by the Central Bank of Sri Lanka and listed on the Colombo Stock Exchange with Jeddah based IDB Group being the principal shareholder having a 29.97% stake of the Bank. The IDB Group is a 'AAA' rated multilateral development financial institution with an authorised capital base of over $ 150 billion which has a membership of 57 countries. Fitch Ratings in June 2018 affirmed Amãna Bank's National Long Term Rating of BB(lka) while upgrading its outlook to Positive from Stable. Amãna Bank does not have any subsidiaries, associates or affiliated institutions representing the bank.