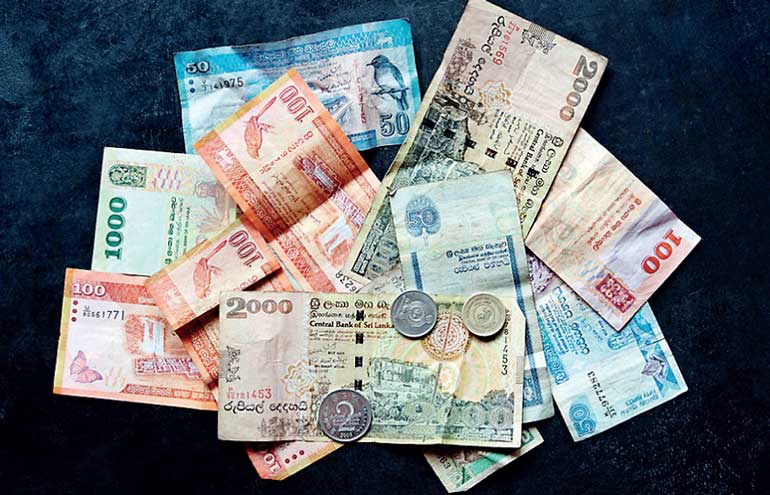 Reuters: The rupee closed firmer on Thursday, as exporter dollar sales and inward remittances exceeded demand for the US currency by importers, dealers said.

The spot rupee ended at 152.85/95 per dollar, compared with Wednesday's close of 152.90/153.00.

"The import demand has dried up, very little demand; it's the inward remittances and exporter conversions we can see in the market," said a currency dealer.

The rupee has lost 2.2% so far this year, but currency dealers say dollar demand has slightly waned, lending support to the domestic currency.

The market has been waiting for more clarity over a foreign exchange management act introduced by the government last month.

Foreign investors have net bought equities worth Rs. 18.36 billion ($ 120.12 million) this year as of Thursday's close. They bought government securities worth a net Rs. 62.4 billion as of 13 December, official data showed.