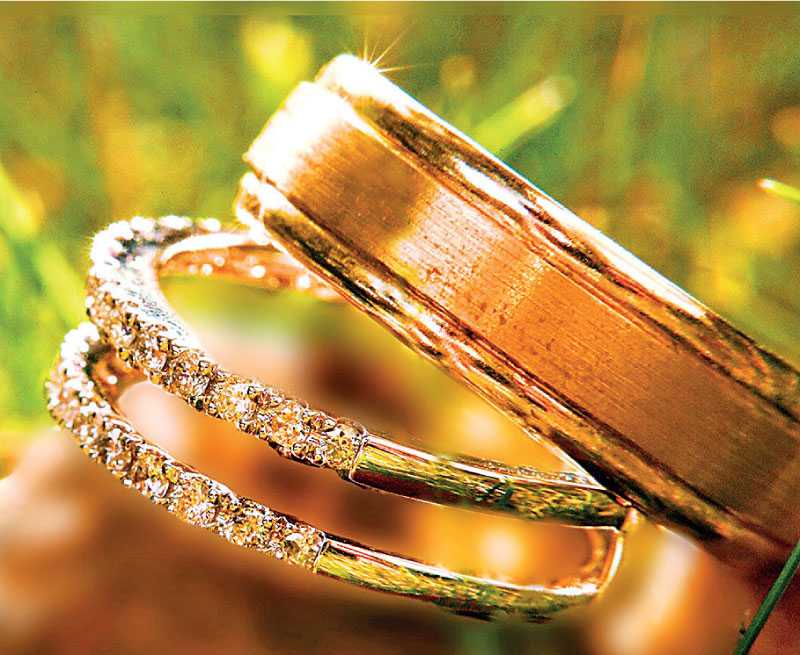 ---
If one were to go back in time and take a look at how the culture of communities in Sri Lanka used to function, you will surely stumble upon an interesting tale. This tale is one that is woven securely together with the qualities of care, concern and of coming together to better the lives of each other.

Regardless of the individual challenges that these people had to face, they had one noble objective. Supporting and helping their neighbours to overcome challenges without expecting anything in return was of paramount importance to their societal function.

This humble concept called 'Aththama' still exists within the DNA of all Sri Lankans, no matter the background. Symbolising unity and emotional bonds that reach far beyond family, the concept of Aththama was present in almost every societal function.

Rather interestingly, Aththama and its ideals were also of key importance to ensuring that communal events and functions succeeded within our local communities. One such example of this is when a marriage takes place.

Even back in the day, Sri Lankan people would want to dress their best for such celebrations. Donning silver jewellery (this was long before gold saw any use in our economy) was viewed as the ideal way to mark a special occasion.

However, many did not have the financial means to own jewellery of their own. This is where the importance of one individual comes to light. Every community had one individual who would have numerous silver items at their disposal.

Referred to as 'heneh mamas' or 'ridhi nandas', most of the silver contained within a community was concentrated among these people. So, when a special occasion came around, people who needed silver jewellery would pay them a visit.

After choosing the items that they would like to wear, the ridhi nanda or heneh mama would happily allow the person to borrow them with only the promise of its return with no extra cost. However, as a courtesy, the items would be returned with a small gift known as a 'hilawwa'. This system of borrowing is known as a 'Ridhi Aththama'.

These age-old traditions have now eroded away by the changing sands of time. Soon after the introduction of currency, this process was looked at as a mere economic function and out went the traditional binding values.

The concept of Aththama was once the foundation of how Sri Lankan people trusted and did everything as a collective. Life was ideal and harmonious as the entire community came together as an extended family to help each other in times of need.

With this concept in mind, Pan Asia Bank, the truly Sri Lankan bank has decided to enrich and renew our society by bringing back these long forgotten values via a unique borrowing proposition centred on the concept of Aththama.

Pan Asia Bank has understood that now more than ever, the people of this country need to be reminded of this truly Sri Lankan value of helping each other. We have grown as a society because of this warm and generous tradition of helping each other, so why not try and revive it among ourselves?