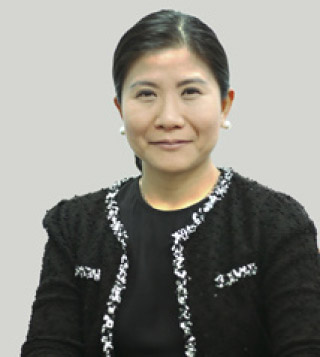 Fay Piyachatr Chetnakarnkul
---
Norfund has appointed its nominee to the Board of Directors of NDB following its investment of nearly Rs. 3 billion for a 9.9% stake.

The nominee is Fay Piyachatr Chetnakarnkul, who is the Norfund's Investment Director and Head of Asia Region based in Thailand.

The Non-Executive Non-Independent Director appointment is with effect from 25 May. She has been with Norfund since 2005 and had worked in IFC and World Bank previously.

The Norwegian Investment Fund for developing countries (Norfund) focuses on profitable businesses in emerging markets in financial institutions, funds, renewable energy. It is wholly owned and funded by the Norwegian Government. Its total investment is over $ 1 billion.