This International Women's Day progressive women should consider investing in Money Plus for Women, from expert financial planner NDB Wealth.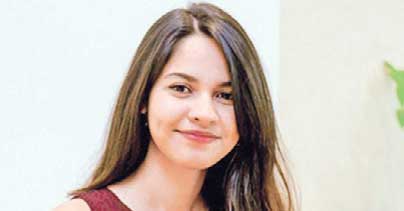 Wherever you go, they'll say you can't have attractive returns, and flexibility. But in today's economic environment, a woman deserves to have both. Unlike regular savings accounts that offer minimal returns, or fixed deposits that tie up your hard earned earnings forever, Money Plus for Women, from NDB Wealth, offers an attractive income and flexibility.

Money Plus for Women, from NDB Wealth, provides you with just what you need, with a 10.25% rate of return as of 1 March, as well as anytime withdrawal of money and income being tax free and reflected in the price on a daily basis.

"Progressive women will definitely benefit from NDB Wealth's Money Plus for Women account, which enables them to truly accelerate the growth of their wealth thanks to 10.25% rate of return as well as numerous other benefits," said Shenelle Cassim, a Financial Advisor at NDB Wealth.

So 'It's Time' to get the edge you need, and get the most out of life. NDB Wealth's team of expert financial planners is on standby to advise you anytime, so that you can achieve complete financial stability with all the advantages that comes with it.