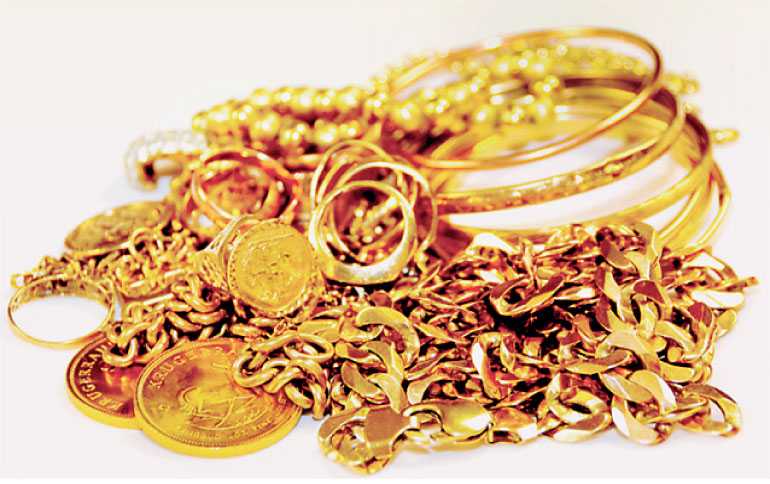 NDB Ran Naya has always been a friend to those with urgent cash requirements especially during such a time where post COVID has created such situations.

Offering one of the best interest rates in the market; at a rate of 0.79% per month and customers can obtain an advance amount of up to Rs. 65,000 for 24 carat gold sovereign via the NDB Ran Naya service.

NDB's Ran Naya service offers speedy, reliable and confidential service, coupled with a hassle free operation and utmost security for your gold at more than 85 NDB Branches Island wide. One of the added benefits offered via the NDB Ran Naya service is the ability for a customer to pay in accordance with the cash in their hand, thus allowing redemptions via part payments as well.

NDB's Ran Naya service also allows customers the option to choose a required advance amount, interest rate as well as a repayment period.

The bank, which is the fourth largest listed commercial bank in Sri Lanka, is one of the fastest growing banks, having had a cumulative average growth rate (CAGR) in advances by 21% and in deposits by 25% in the last four years.

From its inception, NDB Bank, along with the NDB Group has been a catalyst in the development of the nation, strengthening and empowering entrepreneurs, corporates and individuals from all strata of the economy.