"Data! Data! Data! I can't make bricks without clay" – Sir Arthur Conan Doyle, 'The Adventure of the Copper Beeches'
---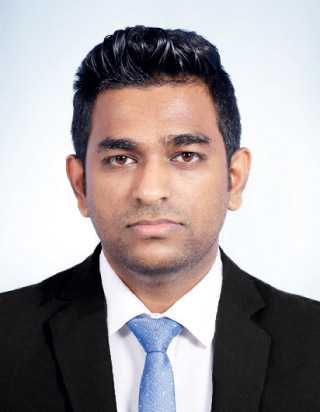 KPMG Partner – Accounting Advisory Services Raditha Alahakoon
---
As a result of extreme process automation, we are in a time when getting data is not a problem. In essence, we have a great magnitude of clay. The problem is, what can someone do with the data that is already extracted? How do you use the vast amount of data to build bricks?

KPMG will be holding a webinar on 'Future of Finance through the lens of Sherlock Holmes: The curious case of data driven finance transformation'. Join KPMG Partner – Accounting Advisory Services Raditha Alahakoon on 26 March from 3 p.m. onwards to be part of a conversation on:

How will Data and Analytics impact the finance operating model in the future?

How will our current delivery be impacted?

How can we effectively integrate D&A?

What are the new skill sets required of our finance workforce?

How to create value in finance function through insight generation?

From the perspective of the individual regarded as the world's first data scientist; Sherlock Holmes.

For more details and registrations please contact Seneli on [email protected] or 074 061 0783.