The KPMG Academy will enlighten decision makers on 'Capital Gains Tax – What you should know?' at the Friday mid-afternoon chat on 23 October.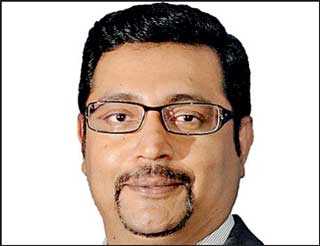 KPMG Principal – Tax and Regulatory Suresh Perera
---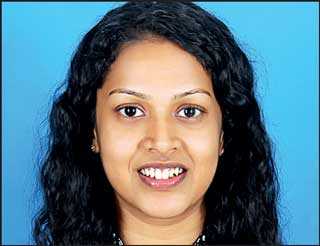 KPMG Senior Manager – Tax and Regulatory Sachithra Chandrasena
---


This is an interactive session on the Tax on Realisation of Assets covering the history of Capital Gains Tax in Sri Lanka and the similar tax liabilities in the region. The newly-introduced Tax on Realisation of Assets through the Inland Revenue Act No. 24 of 2017, is wider than the commonly believed concept of Capital Gains Tax. It affects not only the business transactions but affects personal transactions and affairs as well.

The webinar will enlighten participants on the concept of Realisation of Assets, how to calculate the gain from realisation and the applicable taxes thereon. Further the discussion will focus on the special rules when Capital Gains Tax is exempted or deferred by the parties to the transaction. The discussion will provide detail on the applicable administrative process such as payment of taxes and return filing to avoid any assessments and penalties to be imposed by the authorities.

The session will be conducted by Suresh Perera, Principal – Tax & Regulatory and Sachithra Chandrasena, Senior Manager – Tax & Regulatory of KPMG.

For registrations please contact Seneli on [email protected] or 011 542 6426.