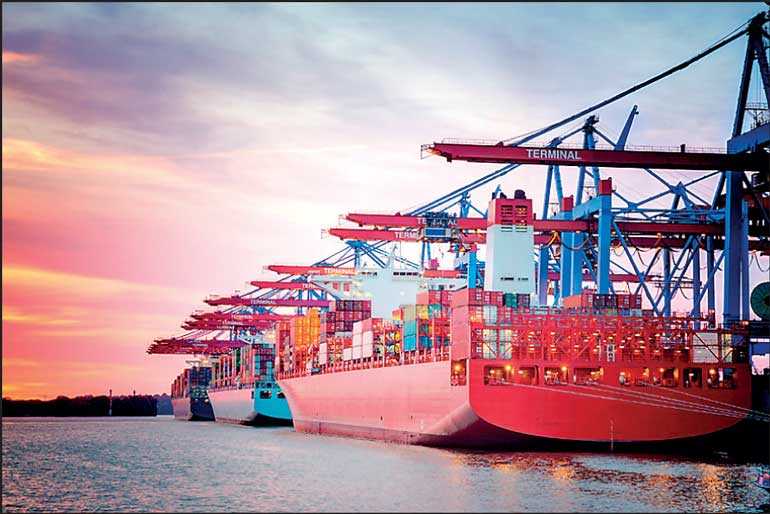 ---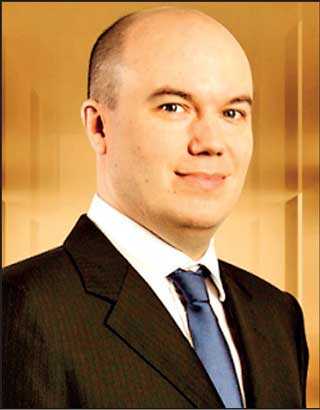 HSBC Sri Lanka and Maldives Head of Wholesale Banking Stuart Rogers
---
HSBC took the top spot in Euromoney's Trade Finance Survey for the fourth year in a row.

The bank was also voted Market Leader for Trade Finance in Asia Pacific in the same survey, also
winning Best Service for Trade Finance in Asia Pacific, sweeping all seven service categories: Advisory, Digital Offering, Financing, Market Insight, Product, Support and Advisory, and All Services. In terms of country awards, in addition to Sri Lanka, HSBC has been voted Market Leader in 13 Asia Pacific sites and Best Service in eight Asia Pacific sites.

HSBC Asia-Pacific Regional Head of Global Trade and Receivables Finance Ajay Sharma said: "2020 was a challenging year, but we maintained our customer focus and supported them throughout as they navigated the unknown. Neither the pandemic nor the economic slowdown deterred us from completing innovative deals, especially in the digital economy, and from gaining market share in the region."

HSBC Sri Lanka and Maldives Head of Wholesale Banking Stuart Rogers said, "The challenges we faced in 2020 spurred us on to find new ways of working together to support our clients. This win is testament to the resilience of our clients in the face of strong headwinds and the strength of HSBC to rise in response to that challenge. Here in Sri Lanka, we offer a full product suite and industry leading trade product capabilities; combined with HSBC's global network and reach, we are in a strong position to support our client's ambitious growth aspirations."

Since its inception HSBC has helped clients navigate the exponential transformation of trade by giving businesses confidence to trade safely and securely around the world whilst optimising their working capital through a full suite of industry leading trade product capabilities, insurance backed receivable finance, supply chain solutions and connecting them to global digital platforms.

HSBC also seeks to support clients transition to a low-carbon, sustainable economy by deploying its extensive expertise – from leading ESG research through to innovative and sustainable financing, and supply chain solutions backed by the Bank's financing strength and its unique international network.