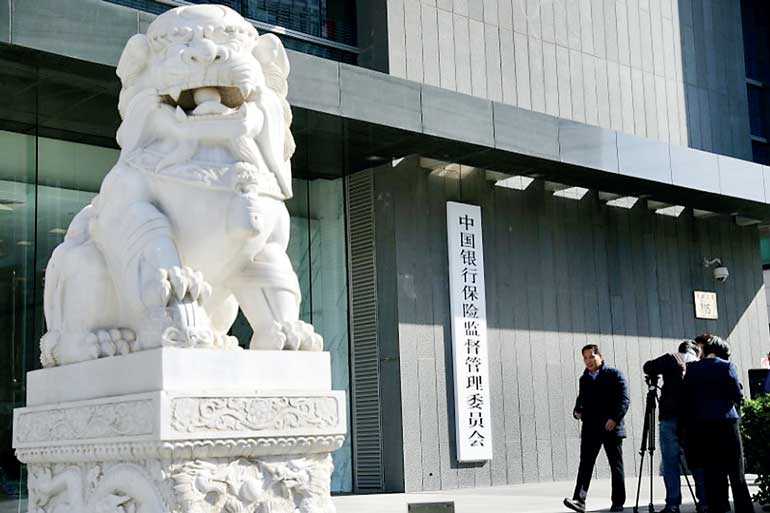 BEIJING (Reuters): The falling market share of foreign banks in China is "not a good thing", a senior official with China's banking and insurance regulator said on Saturday.

Chen Wenhui, the vice-chairman of the China Banking and Insurance Regulatory Commission (CBIRC), was speaking at a forum in Beijing.

Central Bank Governor Yi Gang said last month that China would allow domestic and foreign firms to compete on an equal footing and expand the business scope for foreign banks in China.