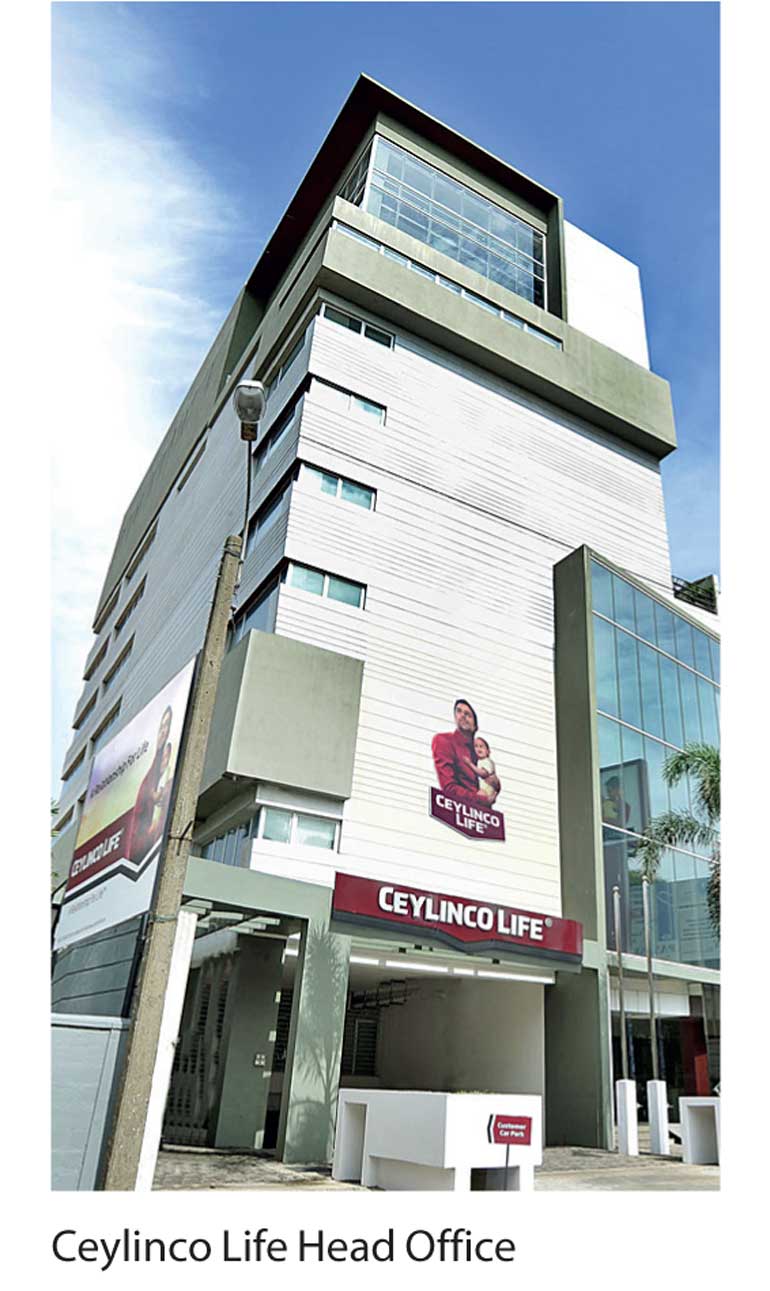 15,000 policyholders to also receive April windfall of Rs. 71 m in cash bonuses
Ceylinco Life will pay out a record Rs. 4.4 billion in annual bonuses to 300,000 policyholders over the next two months, adding substantial value to their policies through the surplus generated in 2017 by the Life Fund of the life insurance market leader.

Among them are 15,000 policyholders who will also receive a special 'Avurudu' windfall totalling Rs 71 million in the form of immediately-encashable cheques as a reward for their loyalty, a feature unique to Ceylinco Life.

The company said this year's annual bonus pay-out of Rs. 4.4 billion is the highest in the company's history and represents an increase of 16% over that of 2017.

Commenting on the annual bonus declared by the company, Ceylinco Life Managing Director R. Renganathan said: "We recorded admirable growth last year through our core business and investments and tight control over expenses, and are happy to pass on the benefit to our policyholders. The fact that we did not stint on any of our policyholder benefits, rewards and community commitments underlines the operational excellence that has been achieved, enabling a generous bonus pay-out."

In the case of these annual bonuses, even policyholders who purchased their policies in December 2017 will be eligible to receive a bonus, in line with Ceylinco Life's policy of declaring bonuses from the very first year of issue of a policy.

The bonus certificates will be received by Ceylinco Life policyholders in the post in April and May. Along with the bonus certificate, selected policyholders will receive a special limited-time offer to obtain a retirement plan designed exclusively for existing life policy holders, the company said. The offer closes on 30 June.

Ceylinco Life's cash bonuses will also be sent by post to life policyholders who have completed their 10th, 15th, 20th and 25th policy years as at 31 December 2017. These bonuses are computed at Rs. 100 for every Rs. 1,000 of the sum assured for policyholders who have completed 25 years, while policyholders who have completed 20 years are eligible to receive a cash bonus computed at Rs. 75 per Rs. 1,000 sum assured, those who have completed 15 years Rs. 50 per Rs 1000 sum assured and those who have completed 10 years Rs. 25 per Rs. 1,000 sum assured.With this year's cash bonus payments, the cumulative value of cash bonuses paid by Ceylinco Life thus far will be close to Rs. 600 million.

Ceylinco Life ended 2017 with assets of Rs. 106 billion, total income of Rs. 25.6 billion, premium income of Rs. 15.7 billion, a Life Fund of Rs. 85.1 billion, an investment portfolio with a value in excess of Rs. 89.5 billion and net profit of Rs. 6 billion, making it the market leader in the country's life insurance industry for the 14th successive year.

Adjudged Sri Lanka's Best Life Insurer in 2017 for the fourth consecutive year by World Finance, Ceylinco Life is acknowledged as the benchmark for innovation in the local insurance industry for its work in product research and development, customer service, professional development and corporate social responsibility. The company has close to a million lives covered by active policies.