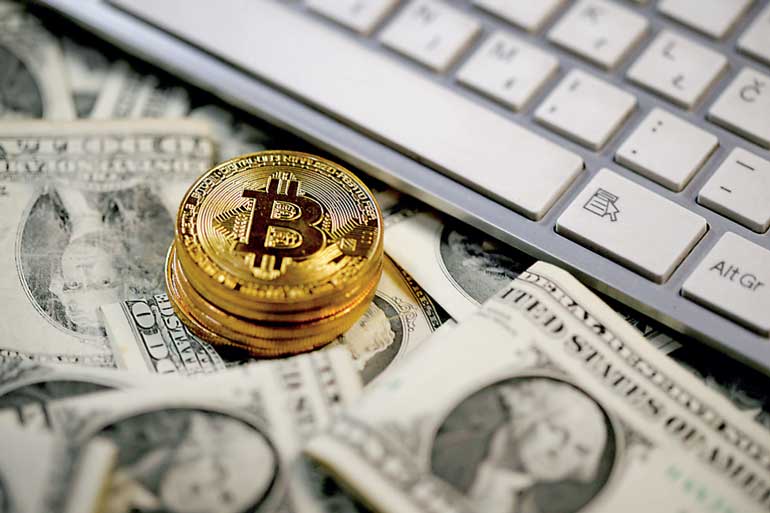 London (Reuters): Central banks must prepare to act against cryptocurrencies to ensure they do not become entrenched and undermine trust in central banks, the head of the Bank for International Settlements said on Tuesday.

Agustin Carstens, general manager of the BIS, an umbrella organisation for the world's central banks, said in a speech that cryptocurrencies such as bitcoin were "probably not sustainable as money" and failed the "basic textbook definition" of being a currency.+

"There is a strong case for policy intervention," he said, speaking at Frankfurt's Goethe University.

"These assets can raise concerns related to consumer and investor protection. Appropriate authorities have a duty to educate and protect investors and consumers, and need to be prepared to act."

"Private digital tokens masquerading as currencies must not subvert this trust (in central banks)", he warned, but stopped short of suggesting what concrete measures should be taken.

Carstens is the latest of a slew of global policymakers to speak out against digital currencies after their meteoric rise last year. Bitcoin, the best-known crypto asset, rose more than 1,000 percent in 2017.

This year, however, the threat of regulatory clampdowns and bans from credit card firms to social media sites, has already caused it to tumble some 50%.

Carstens described bitcoin as "a combination of a bubble, a Ponzi scheme and an environmental disaster". The last refers to the energy-intensive process of "mining" the digital currency.

To prevent cryptocurrencies from becoming "parasites" on existing financial infrastructure, Carstens said that only those exchanges and products which met accepted standards should be given access to banking and payment services.

"This means same risk, same regulation. And no exceptions allowed," he added.

Authorities' concern has grown after retail investors have ignored regulators' warnings and poured money into digital coins, enticed by huge price run-ups.

India has joined China and South Korea in promising to ban parts of the market, and international regulators will debate how to address risks at the March G20 meeting.

Others, including British Prime Minister Theresa May, have warned of cryptocurrency use by criminals.

Carstens agreed, adding that "individuals who massively evade taxes or launder money are the ones who are willing to live with cryptocurrencies' extreme price volatility".
Bitcoin slides below $ 6,000; half its value lost in 2018
London (Reuters): Bitcoin slid another 13 percent to below $6,000 on Tuesday, bringing the world's best-known cryptocurrency's losses to more than half since the start of 2018.

Bitcoin has fallen heavily in recent sessions as worries about a regulatory clampdown on the nascent market and panicked investors push prices lower. The virtual currency hit a peak of almost $ 20,000 in December.

On the Luxembourg-based bitstamp exchange, bitcoin fell to as low as $ 5,920, its lowest level since mid-November, before recovering slightly. Other cryptocurrencies have also dropped sharply in value this week.