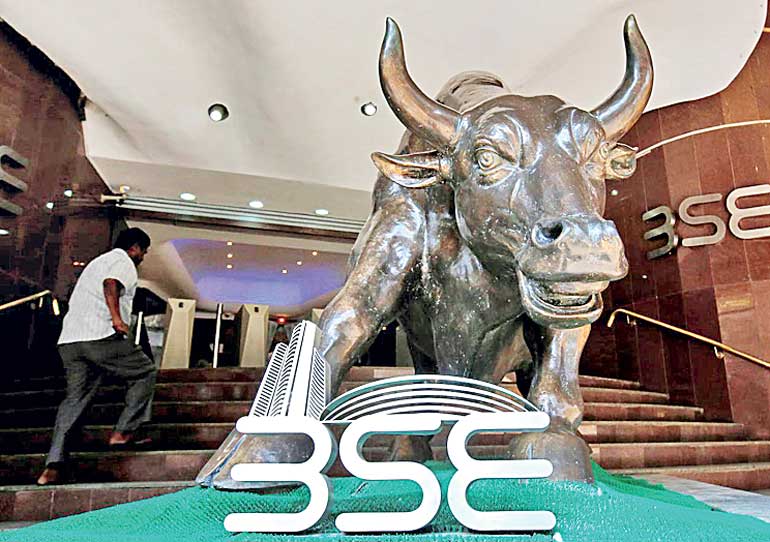 Mumbai (Reuters): India's second-biggest stock exchange, BSE Ltd, said it would waive transaction fees on stocks in its flagship S&P BSE Sensex 30 index in an effort to encourage retail investors to participate in "financially sound companies."

Transaction charges for stocks in the benchmark index - which includes top names such as Maruti Suzuki India Ltd and ICICI Bank Ltd - range from INR 0.5 to INR 1.5 per trade, depending on the total number of trades in a month, according to the exchange's website.

The move is aimed at driving volumes and liquidity in Asia's oldest exchange as the country's largest bourse, National Stock Exchange, holds a significantly higher share of the market, according to market experts.

"It's an intent to bring liquidity back into the exchange," said KR Choksey Shares and Securities managing director Deven Choksey. "Whether it brings the volumes remains to be seen."

The move will be effective from 12 March, the BSE said in a release yesterday.