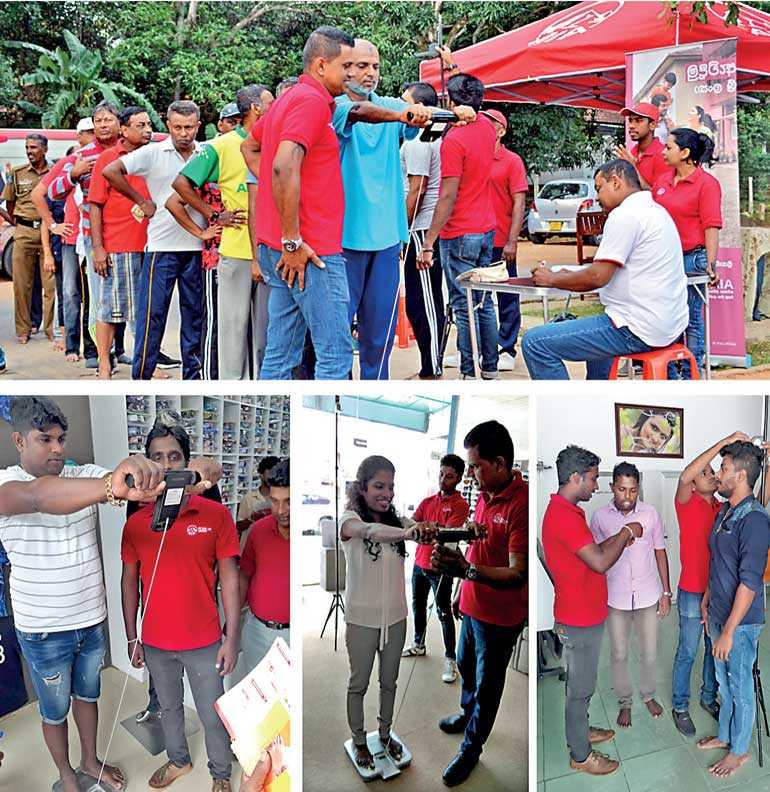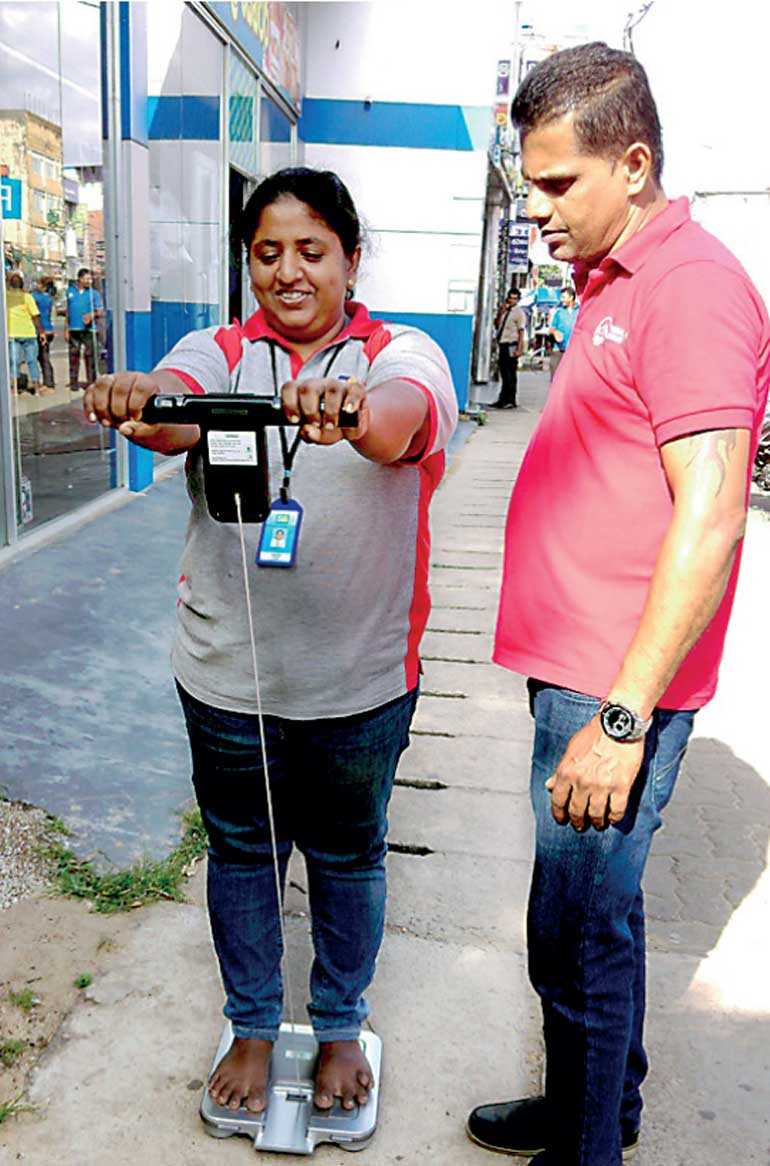 As part of an effort to help Sri Lankans live healthier, longer, better lives, AIA Insurance is currently conducting an activation, targeting business and shop owners, across the country. The main objective of the activation is to remind entrepreneurs to take care of their health.

AIA Wealth Planners visit shops and business premises with a trained crew and equipment to check the BMI, muscle mass, visceral fats levels and other vital health stats to give an idea of his or her current health status.

This activation is based on the insight that many entrepreneurs and shop owners are so busy with the day-to-day running of their businesses that they tend to neglect their health.

AIA has covered four regions thus far and will continue this effort across the island, because creating and awareness on the importance of health checks and knowing one's own health and wellbeing, is fundamental to a healthy and happy nation.