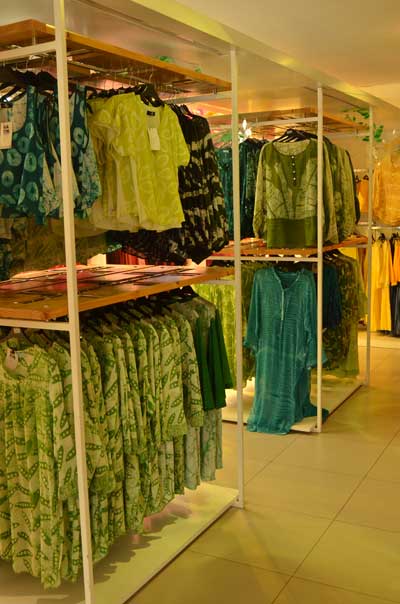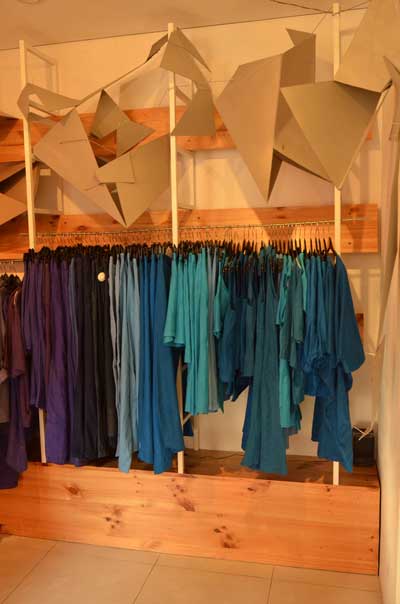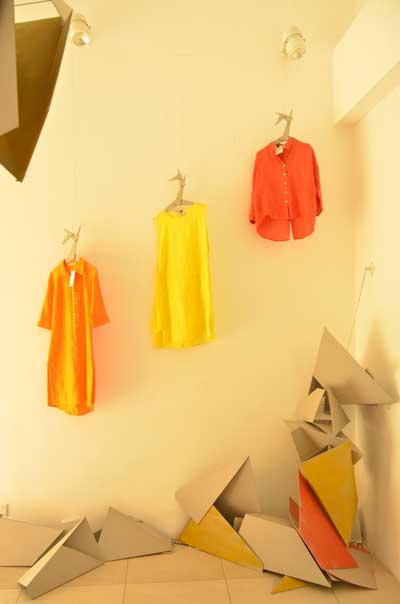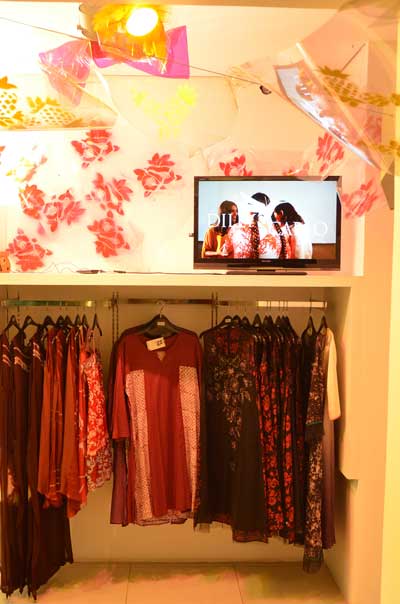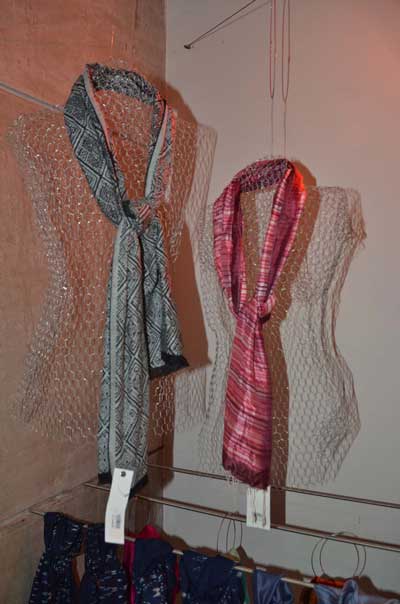 The sun is shining and the fields are ripe with the promise of a bountiful harvest. Busy cuckoos call noisily from branches laden with ripe fruits, marking the start of the Sinhala and Tamil New Year festivities. Everything is ripe, luscious and fruity… just like the new fruity concept at Dilly's.

This Avurudu concept is inspired by the luscious summery fruits of Sri Lanka. From pineapples to pomegranates… you will find a fruit inspired print, batik or design that is meant just for the truly Sri Lankan festivities.

Renowned for top quality clothing and innovative but truly Sri Lankan designs, this season's collection lives up to Dilly's name in every way. The Flower Road store is decked out with inspirations from their fruity collection – even down to the staff members' fruity t-shirts. Find refuge from the blazing sun in their cool and soft linens. You'll find the perfect cut and comfort whilst living up to the sunny festival with a range of colours.

The bold batiks in the Dilly's Voyages collection are yet another way to stand out from the crowd or make a statement this Avurudu. The cleverly designed batiks have hidden away a secret representation of the fruit of choice – like a little secret known only to the wearer and revealed to only those who look closely!

So, pick one of our fruity secrets and join in with Dilly's trademark fun fashion statement this season. Watch as family and friends, dressed up in these fruity designs, come together like a ripe, luscious bowl of fruit that sits in greeting on the 'kevili' table during the happy holidays. Keep the traditions of new clothes and new beginnings perfumed by harvests of sweet, ripening fruits alive with Dilly's this Sinhala and Tamil New Year. They wish you a fruitful Avurudu and year ahead!